UG Gems Week 2: Choose This Week's Spotlight Band
We want to change concept a bit - your opinion is needed.
N-D
Ultimate Guitar

N-D
UG editor. Music lover. Constant searcher of something interesting and unique.
Posted Nov 15, 2016 07:23 AM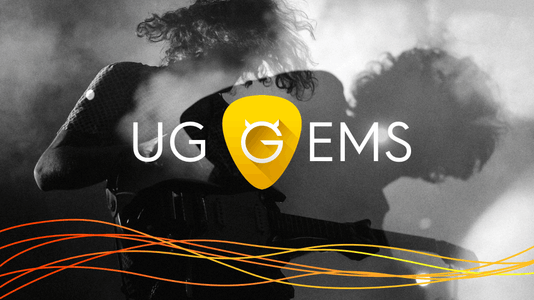 Hello guys!
As you well remember last week we launched a weekly "UG Gems" project, in which we present 3 interesting bands our users play in.
But we'd like to change article's format a bit. We still want to write about 3 bands per week, but starting from this week we'll make the articles more focused - which means we'll tell more about one band of your choice. Other two bands will be featured as well, the only difference is that the info about them will be less detailed.
So we need your votes: we have 3 bands, which one of them looks more interesting to you? Please vote in the poll below.
1. Secondhand Habit (Alternative Rock, Canada)
2. Gabriel Graves (Art Rock, Romania)
3. Soliloquium (Death/Doom Metal, Sweden)
Also leave your thoughts on the new "UG Gems" concept, how do you feel about it?