UG Gems Week 8: Choose This Week's Spotlight Band
We have 3 bands our users play in, which one of them looks more interesting to you?
N-D
Ultimate Guitar

N-D
UG editor. Music lover. Constant searcher of something interesting and unique.
Posted Jan 30, 2017 02:42 PM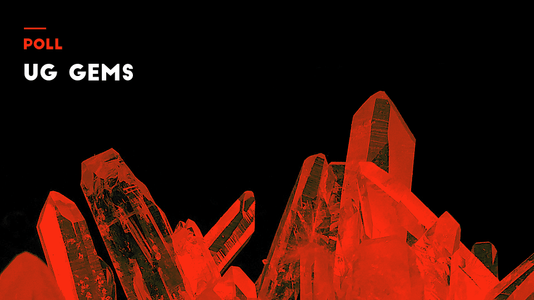 Hello again, guys!
We continue our weekly "UG Gems" project, in which we present 3 interesting bands our users play in.
And before posting the actual article on Thursday, we let you choose the band that will be the spotlight band of the article, which means we'll tell more about this one band of your choice. The other two bands will be featured as well, the only difference is that the info about them will be less detailed.
So we need your votes: we have 3 bands, which one of them looks more interesting to you? Please vote in the poll below. The poll will be closed on Tuesday, January 31st, 11:59 PM PST (UTC -8).

1. Hyperion (Melodic Black/Death Metal, Sweden)
2. Pale Mannequin (Progressive/Art Rock, Poland)
3. Cyber Hate (Modern/Industrial Metal, Croatia)
Leave you comments below and don't forget to post the information about your own band on our "Promote Your Band" subforum!