UG Quiz: Can You Match Vocalists to Their Singing Voice?
Test yourself.
Niass
Ultimate Guitar

Niass
Serial Walken comma user. Stroopwafel enthusiast.
Posted Jul 02, 2017 01:57 PM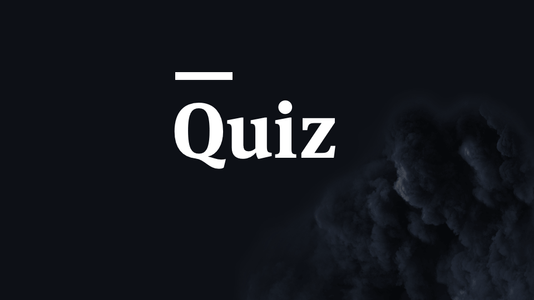 Hey, everyone!
Today we have a special quiz! We've prepared 10 song fragments and all you have to do is to tell who sings them. Sounds easy? Well, most of the songs in question do no belong to the vocalists so it should spice the things up.
Good luck and as always, share your results in the comment section below!
To hear the question, press the 'Play' button.