UG Quiz: Can You Name a Band by Three Songs?
Test yourself.
Niass
Ultimate Guitar

Niass
Serial Walken comma user. Stroopwafel enthusiast.
Posted May 14, 2017 02:38 PM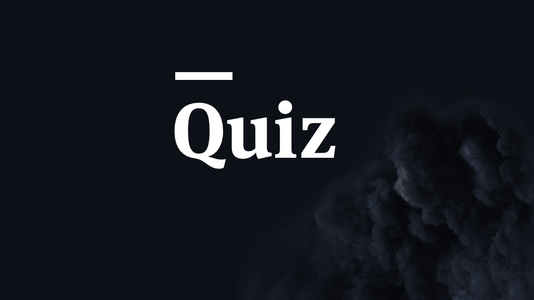 In this week's quiz you have to guess classic rock bands by three of their songs. Can you do it?


 

Share your results in the comment section below.