UG Quiz: Can You Name All These Advanced Chords?
Test yourself.
Niass
Ultimate Guitar

Niass
Serial Walken comma user. Stroopwafel enthusiast.
Posted Jul 30, 2017 12:37 PM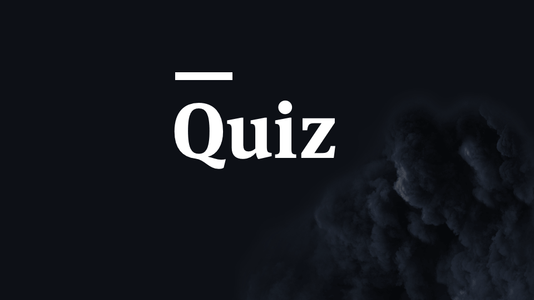 Hey, everyone!
Two weeks ago, we made a quiz about chord fingerings and many of you said it was too easy. Well, you asked for it. Here's the "maxed sliders" version of the chord quiz.
Enjoy our quiz and as always share your results in the comment section below!