UG Quiz: Can You Name Bands by Their Fans?
Test yourself.
Niass
Ultimate Guitar

Niass
Serial Walken comma user. Stroopwafel enthusiast.
Posted May 21, 2017 11:58 AM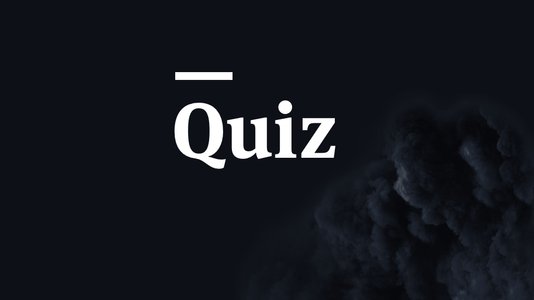 We've got 10 pictures of fans for you. Can you name what bands they dig?


 

Share your results in the comment section below.