UG Quiz: Can You Name Famous Songs by Tabs? Part 2
Test yourself.
Niass
Ultimate Guitar

Niass
Serial Walken comma user. Stroopwafel enthusiast.
Posted Jun 11, 2017 09:24 AM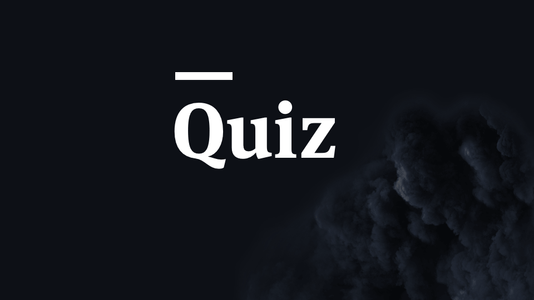 We prepared 10 tabs for various famous songs. Can you name them all?
Share your results in the comment section below. And if you like it, have a go at our first quiz.