UG Quiz: Can You Name Musicians by Their Quotes?
Test yourself.
Niass
Ultimate Guitar

Niass
Serial Walken comma user. Stroopwafel enthusiast.
Posted May 07, 2017 09:21 AM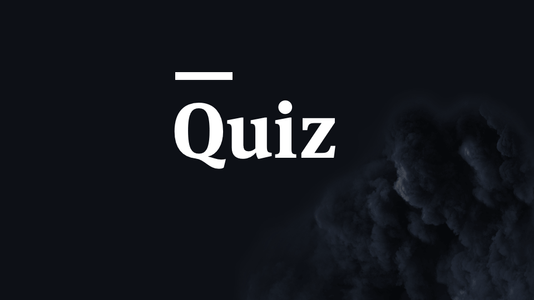 This week, we prepared 10 quotes for you. Some are easy to guess, some are not. Test yourself and don't forget to share your results in the comment section below!