UG Quiz: Can You Name These 10 Metal Musicians by Facts from Their Lives?
The 'Who Am I?' quiz.
Niass
Ultimate Guitar

Niass
Serial Walken comma user. Stroopwafel enthusiast.
Posted Aug 06, 2017 07:10 PM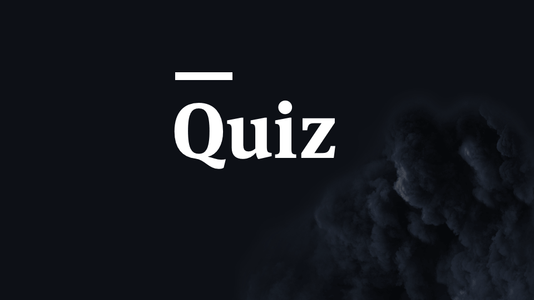 Hey, everyone!


In this week's quiz, you have to name 10 famous musicians basing on some facts from their biography. Kinda like in 'Who am I?' game from Inglourious Basterds.

Can you do that?

Enjoy the quiz and as always share your results in the comment section below!