UG Quiz: Can You Tell Truth from Fiction?
Test yourself.
Niass
Ultimate Guitar

Niass
Serial Walken comma user. Stroopwafel enthusiast.
Posted Apr 09, 2017 06:17 PM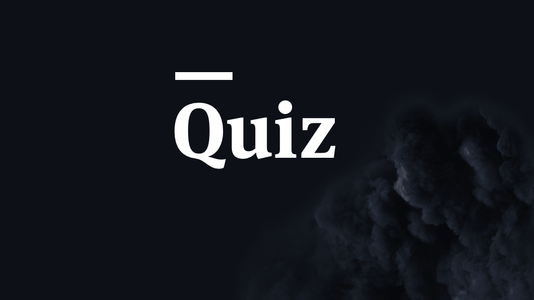 We prepared 15 facts from the world of music for you, can you tell which of them are true?
Share your results in the comment section below!