UG Quiz: Crazy Shit That Musicians Got Busted For
Test yourself.
Niass
Ultimate Guitar

Niass
Serial Walken comma user. Stroopwafel enthusiast.
Posted Mar 18, 2017 02:40 PM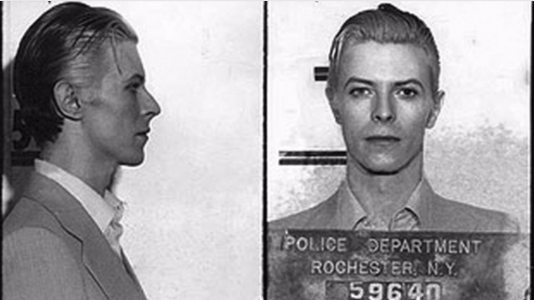 A lot of celebrities have done some crazy shit and sometimes even got busted for it. Can you name musicians by their misdemeanors or felonies?