UG Quiz: How Well Do You Know Drummers of the 90's?
Test Yourself.
Niass
Ultimate Guitar

Niass
Serial Walken comma user. Stroopwafel enthusiast.
Posted Jun 19, 2017 05:37 PM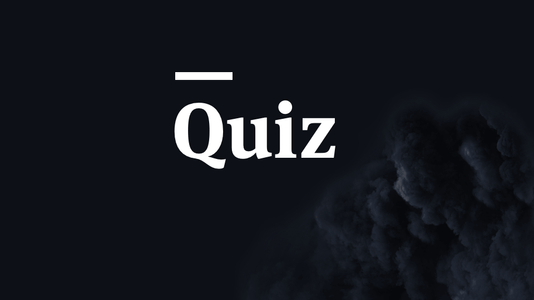 Hey, everyone!


In today's quiz we've got 10 photos of drummers from the 90's for you. Can you name them all?

As always, share your results in the comment section below!