UG Quiz: How Well Do You Know Famous Guitars With Names?
Test yourself.
Niass
Ultimate Guitar

Niass
Serial Walken comma user. Stroopwafel enthusiast.
Posted Jul 23, 2017 08:39 PM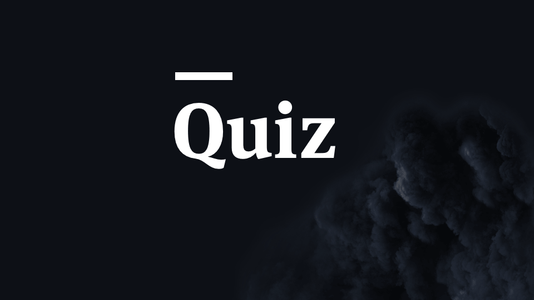 Hey, everyone!



In this week's quiz, we'll test your knowledge of famous guitars with names. We've got 10 names and all you have to do is to tell to which guitarist they belong to. Can you nail them all?

Enjoy the quiz and as always share your results in the comment section below!