UG Quiz: How Well Do You Know the Meaning Behind Famous Songs?
Test yourself.
Niass
Ultimate Guitar

Niass
Serial Walken comma user. Stroopwafel enthusiast.
Posted Mar 26, 2017 05:55 PM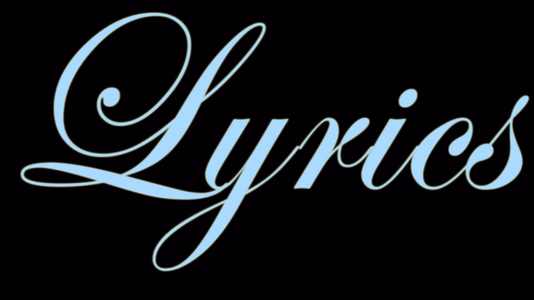 Hey, everyone!
This time, we prepared 10 relatively famous songs for you. All you have to do is to tell what they are about. Be careful, though, sometimes it's not that easy as it seems. Don't forget to share your results in the comment section below. Enjoy!