Visual & Music Pt. 1: Awesome Albums With Awful Cover Art
They might be classics, but that's some horrid artwork.
jomatami
Ultimate Guitar

jomatami
UG News editor since early 2013. King Crimson fan. I handle the news around here.
Posted Jul 11, 2014 03:10 PM
Apart from being undisputed classics of rock and metal genre, certain amazing albums tend to suffer from a distinctive setback - awful artwork. We'll focus on a few such efforts and invite you to join the discussion. Full rundown below.
Megadeth - "Killing Is My Business... And Business Is Good"
Megadeth's debut effort was severely botched by the label, as the cover features extremely cheap-looking plastic skull and even some tinfoil. Vic Rattlehead was really off to a weak start, as the artwork was bashed even by the group themselves.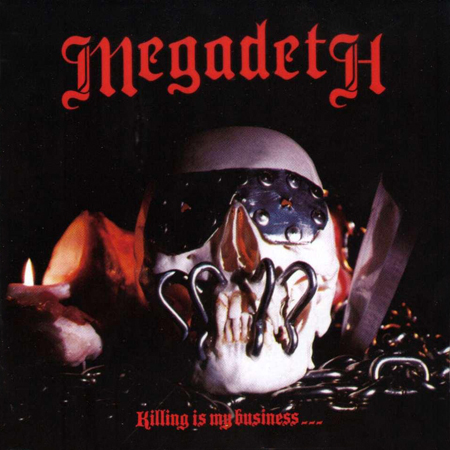 Black Sabbath - "Sabotage"
Talk about making a fashion statement! Ozzy's kimono and lady boots, Geezer's suit, and last but far from least - dem red tights! However, the "Symptom of the Universe" riff is enough to shut everyone up about the cover, now isn't it?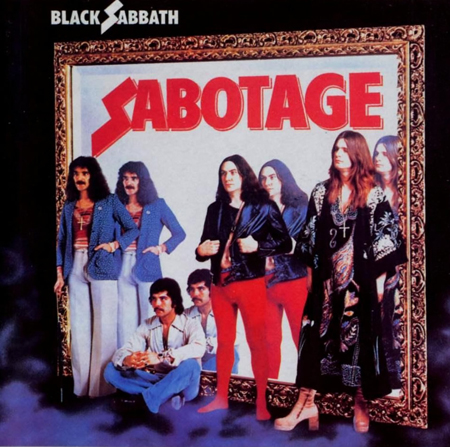 Slayer - "Show No Mercy"
Thrash titans really had a lot of trouble with their debut covers. Slayer logo seems quite cool on this one, but the goatish creature and the lame font are really ruining it here.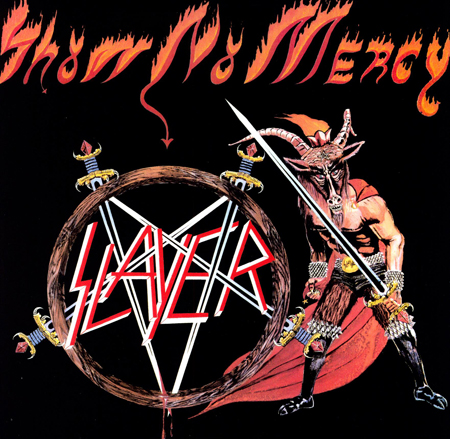 Led Zeppelin - "Led Zeppelin III"
Seeing that it features some of the band's all-time classics, Led Zeppelin should have put more effort in their third album cover.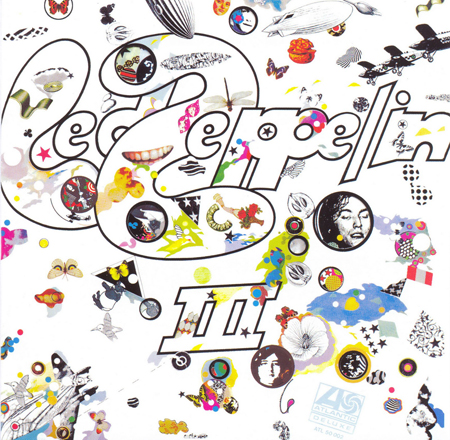 Death Grips - "No Love Deep Web"
A slight detour from the strict rock domain - considered as one of Death Grips finest efforts, "No Love Deep Web" might have the most distasteful cover of all time.
WARNING: This cover is NSFW, so if you really want to see it - click here.
The Beatles - "Magical Mystery Tour"
Each and every record they've put out is pure gold, but the cover of The Beatles' "Magical Mystery Tour" is something else.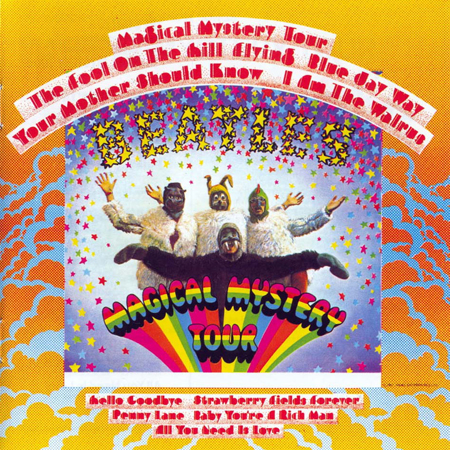 Helloween - "Pink Bubbles Go Ape"
For their fourth studio album, German power metal masters decided to go full apesh-t in the artwork department. The result awaits below.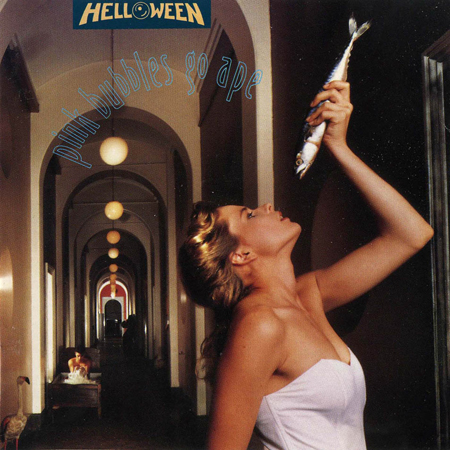 Exodus - "Bonded by Blood"
Thrash titans really, really had a lot of trouble with their debut covers. Exhibit three for the thrashers - Exodus classic debut "Bonded by Blood."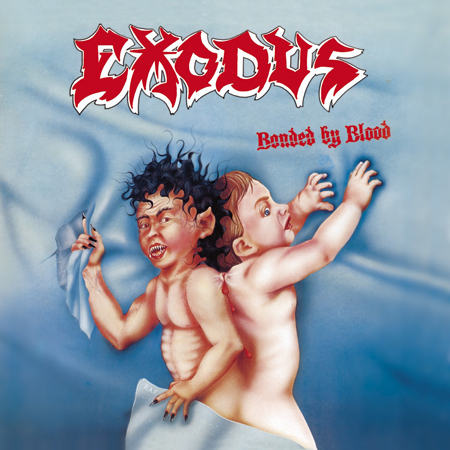 Cannibal Corpse - "Butchered at Birth"
Should be scary and gory, but the way that guy on the right is looking at me is just hilarious.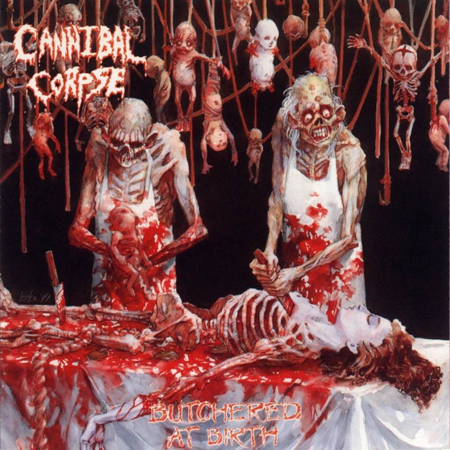 Riot - "Narita"
Early metal heroes Riot round up the list with a full dose of WTF. Riot aren't exactly giants as some of their metal peers on the list, but this one just had to make the list.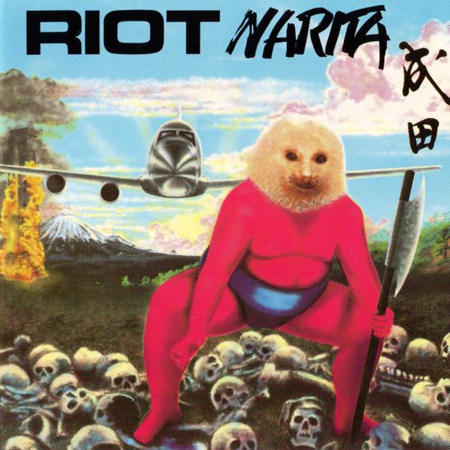 Got more amazing music behind horrid artwork to share? Do it in the comments.