Wednesday Question: An Unlikely Musical Collaboration You'd Like to See the Most
As always, votes and nominations inside.
jomatami
Ultimate Guitar

jomatami
UG News editor since early 2013. King Crimson fan. I handle the 'news' around here.
Posted May 10, 2017 06:08 PM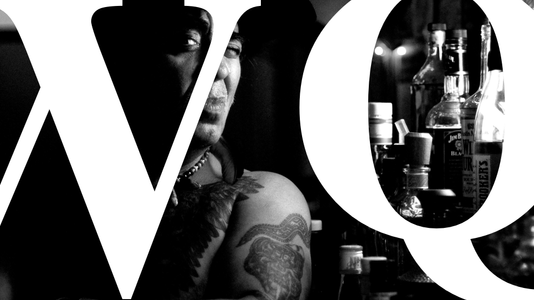 For this week's traditional Wednesday Question, we'd like you to think of all the potential yet unlikely musical collaborations out there and answer this little thing right here:
Which unlikely musical collaboration would you like to see happen the most?
THE RULES:
Not obligatory, but it'd be cool if you could explain what makes the given collaboration so appealing to you.
Post only one suggestion per comment after checking that your favorite wasn't already nominated (Ctrl+F and all).
Multiple nominations of one collaboration create heavy confusion, since on one hand it's unfair to the given artists to take into consideration only the most upvoted nomination, but seeing that multiple nominations allow one user to give two or more votes to the same collaboration, it's also unfair to other nominees not to discard it.
Vote up the ideas you support and vote down the ones you dislike.
We'll sum up your votes by Friday and bring you another traditional UG top list. Show us what you got now!