Wednesday Question: Worst Guitar Solo Ever Recorded
Actual studio stuff only, no Lil' Wayne and all that.
jomatami
Ultimate Guitar

jomatami
UG News editor since early 2013. King Crimson fan. I handle the 'news' around here.
Posted Apr 26, 2017 12:30 PM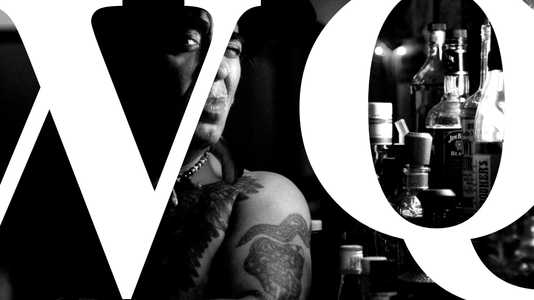 For this week's traditional Wednesday Question, we'd like to kindly ask you folks to think of all the poor solos out there and answer this thing right here:
What's the worst guitar solo ever recorded?
THE RULES:
Special rule: actual studio recordings only, no Lil' Wayne and all that.
Post only one suggestion per comment after checking that your favorite wasn't already nominated (Ctrl+F and all).
Multiple nominations of one solo create heavy confusion, since on one hand it's unfair to the given track to take into consideration only the most upvoted nomination, but seeing that multiple nominations allow one user to give two or more votes to the same piece, it's also unfair to other nominees not to discard it.
Vote up the ideas you support and vote down the ones you dislike.
We'll sum up your votes by Friday and bring you another traditional UG top list. Show us what you got now!