What Happened in Music Business on July 11th
Bob Dylan released a new album, Jerry Garcia tried fashion, The Smashing Pumpkins lost a band member.
Maria_Pro
Ultimate Guitar

Maria_Pro
If you're going to be crazy, you have to get paid for it.
Posted Jul 11, 2017 08:45 AM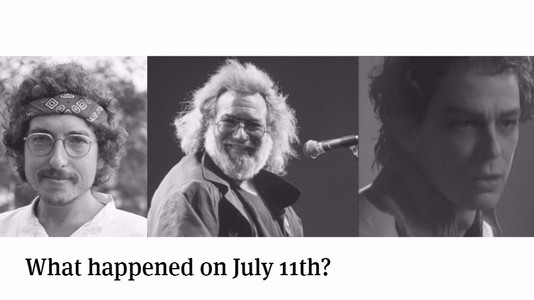 In 1970 'Self Portrait' gave Bob Dylan his fifth UK #1 album. Released by Columbia Records, his tenth studio album featured mostly cover versions of well-known pop and folk songs and a handful of instrumentals and original compositions. Most of the album is sung in the affected country crooning voice that Dylan had introduced a year earlier on Nashville Skyline.
Dylan has claimed in interviews that Self Portrait was something of a joke, far below the standards he set in the 1960s and was made to get people off his back and end the 'spokesman of a generation' tags.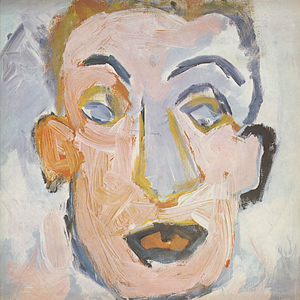 In 1992 a range of eight ties, designed by Jerry Garcia of The Grateful Dead went on sale in the US. President Bill Clinton immediately bought the whole set.

As a young man, Jerry Garcia was an art student at the San Francisco Art Institute. Over the years, he always had a flair for the visual arts and painted as often as possible. That artwork was the basis for the design of the ties.

Since Garcia's unfortunate passing in 1995, the necktie designs have been reworked, and currently, the neckties are manufactured and distributed by Mulberry Neckwear, who bought the rights to the designer ties in 1998.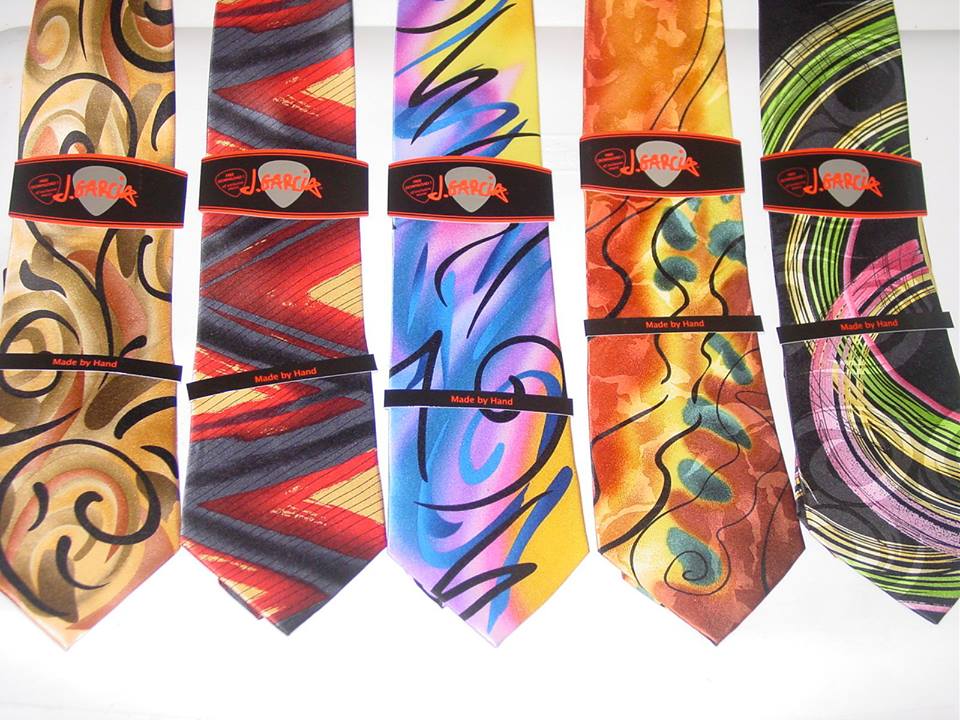 In 1996 Jonathan Melvoin, the Smashing Pumpkins keyboard player, died of a drug overdose in New York City aged 34. The musician was hired to play keyboards on the band's Mellon Collie world tour. Jonathan came from a musical family. His father had played on Pet Sounds and recorded with Frank Sinatra, John Lennon, and Tom Waits. His sister (Wendy Melvoin) was a guitarist and singer in Prince and the Revolution.
During the tour, Jimmy Chamberlin (the drummer) and Jonathan Melvoin had developed a penchant for dangerous drugs. Their entanglements with heroin would lead to multiple overdoses and eventually, for one of the musicians, death. Chamberlin who was with Melvoin on the day of his death tried but failed to revive him. Several songs were inspired by his death, including Sarah McLachlan's hit single 'Angel.'