Why Non-American Artists Sing With American Accent
The magic of accents.
Niass
Ultimate Guitar

Niass
Serial Walken comma user. Stroopwafel enthusiast.
Posted May 02, 2017 02:45 PM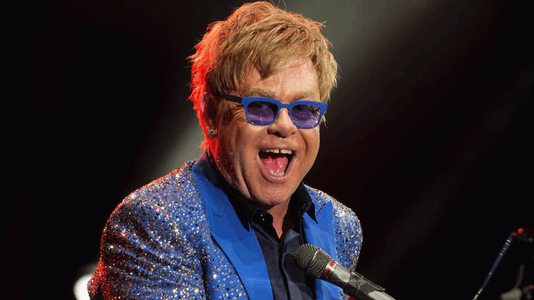 Mick Jagger, Elton John, Rod Stewart, Ed Sheeran, Phil Collins and George Michael all grew up in or near London and have very recognizably British accents. Once on stage, they sing like someone who grew up in New England rather than old. Yet another example is Adele, who has a lovely speaking voice, a very heavy cockney accent, yet her singing pipes do not indicate her dialect. One might argue that Adele's speaking and singing voices were two different people if listening without visuals. Going beyond the British, we see the same thing with other non-American musicians, such as the Swedish band ABBA, and many others singing in English, yet from various places around the world. It seems like no matter where you're from, if you're singing in English, you're probably singing with an American accent, unless you're actively trying to retain your native accent, which some groups do.
There are several reasons accents 'disappearing' in song, and why those singing accents seem to default to "American". In a nutshell, it has a lot to do with phonetics, the pace at which they sing and speak, and the air pressure from one's vocal chords. As far as why "American" and not some other accent, it's simply because the generic "American" accent is fairly neutral. Even American singers, if they have, for instance, a strong "New Yorker" or perhaps a "Hillbilly" accent, will also tend to lose their specific accent, gravitating more towards neutral English, unless they are actively trying not to, as many Country singers might.
The simple answer is that singing prevents vocalists from stressing syllables. What gets lost in singing are the suprasegmentals, a linguistic term used to indicate qualities like stress, tone, and syllabification. In other words, a song's rhythm can limit a singer's ability to pronounce words, and especially vowels, in his or her usual cadence, the tone, the intonation, the rhythm of a language; these all get lost in singing.
When syllables aren't emphasized like they are in a normal speaking pattern, they become neutralized. So when Adele sings, "Never mind I'll find someone like you," the long "I" in "mind" becomes elongated, making it difficult to pronounce in a London clip. "If I say 'aBOUT,' you hear the stress on the second syllable." "But when you're singing, that stress is reduced."
Of course, there may also be another reason, voiced by John Lennon.
Q: "Why do you sing like Americans and talk like Englishmen?"
John Lennon: "It sells better."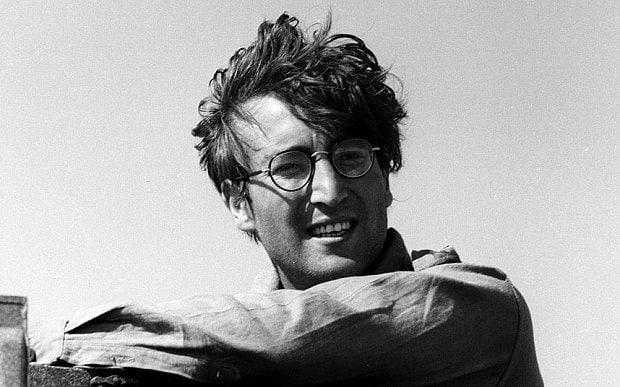 But there are some exceptions. Artists, who sing in English with their respective accents no matter what.
The Proclaimers
They sing with one of the most contrived accents you will ever hear, twisting every vowel out of shape to an extent that you would never hear in a normal conversation or even in any other song, even a song sung by a Scot. Well, it's meant to be really patriotic because they are supposedly singing with their real accents, unlike all of those other bands that sing with fakey American accents.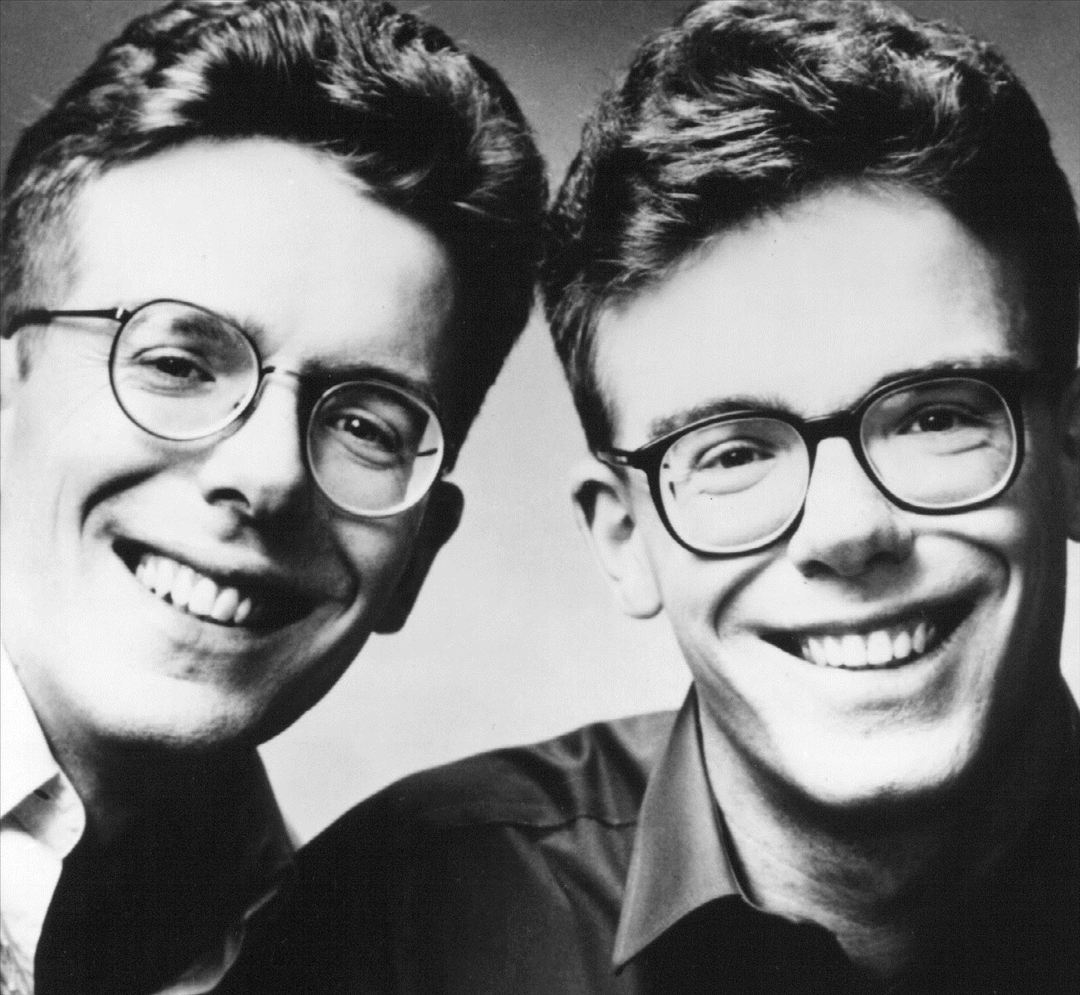 Courtney Barnett
Her Aussie accent, a thick Down-Under drawl largely unfamiliar to North America, makes her pronunciation of words like "existential" and "pseudoephedrine" (from 2013's word-of-net breakout "Avant Gardener") land with spine-tickling novelty.
King Krule
"SAME OLE BOBBY SAME OLE BEAT"
His South East London accent can be heard from the first note. After all, when you sing indie music, you gotta stay true to yourself.
Gogol Bordello
The thick Slavic accent of the Gogol Bordello lead singer Eugene Hütz became Gogol Bordello's trademark.
Know any other bands that sing with thick accents? Post them in the comment section below.