For almost as long as there was music, there were the haters. You probably can't name a single genre in the history of music that didn't score at least a few negative critics or a severe bashing from the listeners. The funny thing about the music hate is that it's usually caused by those simple, yet complex things everyone is aware of in the back of their minds. More often than not, such things are hardly related to music.Anyhow, today we'll run down the list of several of the most hated rock subgenres that have emerged in the history of electric guitar sound. Interestingly enough, it would seem that the most hated acts are the ones who sold the most records in the recent years.
Nu Metal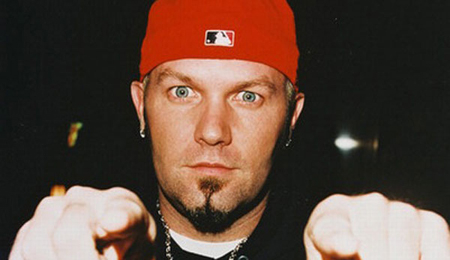 Why the hate?
There is just something about combining the incompatible that didn't quite work for the metal crowd. The rap influences, the chugging drop-tuned riffs,
Fred Durst
, everyone seemed to have their own reasons for hating nu metal. You might say it became somewhat of a trend, with even those who once considered themselves as hardcore fans turning their back on nu metal and branding it
"immature."
Why you shouldn't hate
First of all, nu metal was a gateway to the world of rock and metal for so many fans around the globe. It is also probably the last rock subgenre that made a major global impact so far. Top nu metal acts such as
Korn
,
Slipknot
,
System of a Down
,
Linkin Park
and even
Limp Bizkit
have all managed to stand the test of time to a certain extent and earn nu metal its well-deserved place in the history books of rock.
Post Grunge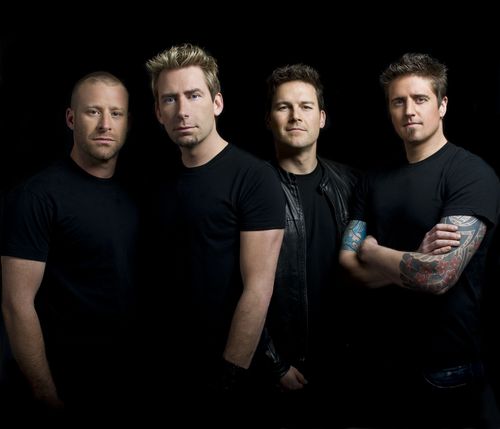 Why the hate?
Well, mostly it's
Nickelback
. The Canadian four-piece managed to fire up so many haters over the years that it can even be considered an accomplishment. Bands such as
3 Doors Down
or
Alter Bridge
also garnered a fair share of haters, but nothing compares to Nickelback in the hatred domain. Hating
Chad Kroeger
and co. became a trend, and as it often goes, it was taken a bit too far. Therefore, the "why you shouldn't hate" post grunge section will mostly revolve around these guys.
Why you shouldn't hate
This may be hard for you to swallow, but Nickelback is a good band. It's all fairly simple really, if they were really as
"generic,"
"bland,"
"formulaic"
and all the other things critics often attribute them with, they wouldn't have made it in the first place, so they're obviously doing something right that makes them stand out. Granted, they may not be the best band of all time, but they're certainly not bad either. Fact is, the overdramatic 12-year-old attitude coming from some of the group's haters has became far more annoying than any Nickelback song, or any other tune in general, could ever be.
Pop Punk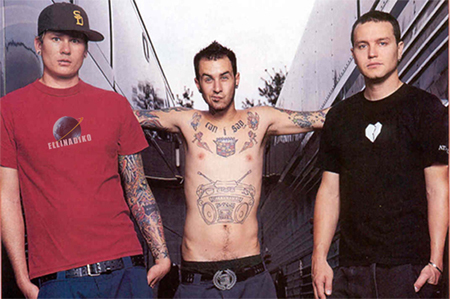 Why the hate?
Just using the words pop and punk in the same sentence is enough to make some fans' teeth cringe, so when you have a genre that's named pop punk, you know that it's bound to receive loads of hate. The lightweight pop attitude and singing about relationships way too often is what people usually dislike about the subgenre. Although some of the pop punk's top acts are known for numerous global hits, the lack of raw punk sound and attitude is what got a decent portion of the fans put off for good.
Why you shouldn't hate
It's a no-brainer that pop punk had its share of songs you like even if you're not a fan. Some of the
Green Day
or the
Offspring
tunes usually spring to mind first, but you might throw in a few
Blink-182
or
Sum 41
hits as well.
Glam Metal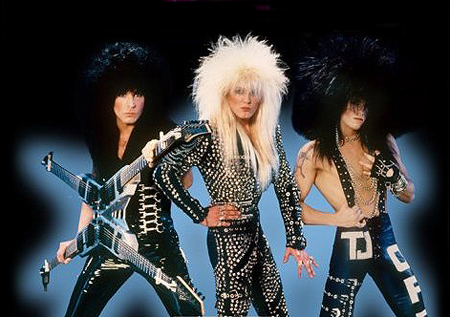 Why the hate?
There's something about the spandex pants and big hair that drives the glam opposition into a rage frenzy. The cocky attitude, the girly look, the vanity of the lyrics, as well as the fact that the girls were often drooling over them were just some of the reasons that made the glam rockers one of the most hated music figures of the '80s. As a matter of fact, the glam hate is alive and well to this very day, but so are some of the subgenre's classic songs.
Why you shouldn't hate
Well if nothing, you should at least give kudos to glam for fueling the hate of young thrash metal or grunge kids and helping form the two genres you most probably consider as personal favorites. Just take it from
James Hetfield
if you don't believe us. Apart from that, the genre most definitely had a solid portion of quality tunes to offer. Chances are that even if you're the biggest of all the glam-bashers out there, you still enjoy secretly listening to
Poison
's "
Every Rose Has It's Thorn
" or cranking up
Motley Crue
's "
Dr. Feelgood
" to 11 when no one's around.
Emo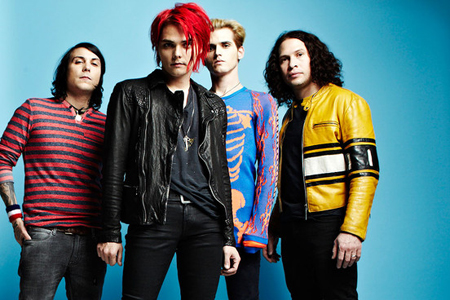 Why the hate?
As it is often the case, a great part of hatred towards the emo culture is built around the attitude and image of its fans who are often labeled as overdramatic kids with annoying haircuts. People usually point at the emos' sulking mood as the key factor, as they tend to spread such mood on their entire surrounding, and nobody really likes that. Same goes for self-pity.
Why you shouldn't hate
If it's just a teen phase we're talking about, you know more than well how pointless it is to get involved in any kind of arguments. As for the specific bands and music, numerous groups have managed to build a solid fan base and even reach platinum status with their records, so you might as well give them a shot.
Indie rock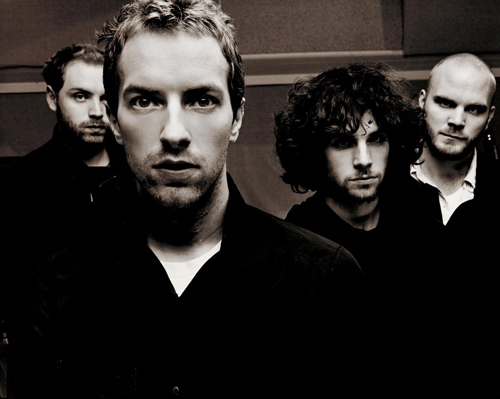 Why the hate?
In short, people hate indie the most because of what is usually described as the
"elitist hipster"
attitude, as well as the occasional lack of talent and musical knowledge which some of the artists tend to cover up with image. With so many indie bands out there, it has become easy to get lost and lose the overall interest for the entire scene.
Why you shouldn't hate
The DIY attitude is still somewhat of an essence of rock 'n' roll, and you shouldn't forget about all the rock greats that kicked off the entire indie idea. The initial idea of the band functioning independently and focusing solely on making music should always remain present among the rock bands. Also, the talent is clearly out there, it just might require you to sink your teeth a bit deeper into the whole matter in order to find it.
Core Stuff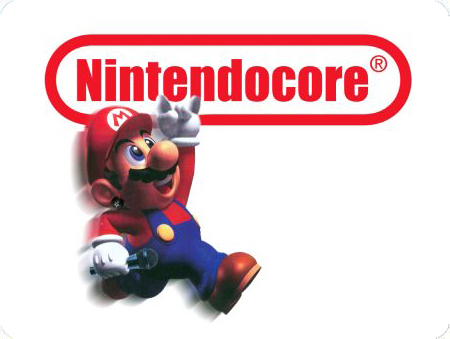 Why the hate?
Deathcore, metalcore, mathcore, crabcore, nintendocore (!), sadcore, slowcore, the list goes on and on. The core stuff represents a prime example of genre labeling gone too far, so it's no wonder how it often annoys the music fans. In all fairness, although there are several gems in the sea of mediocre or plain awful core bands, most core subgenres don't have too much to offer.
Why you shouldn't hate
Because of the those gems that stand out, of course. You have guys like the
Dillinger Escape Plan
and other notable artists to begin with. If we were to include the hardcore and grindcore subgenres, the list of reasons to cease your hatred would go on for much longer.So what do you think about some of these subgenres? Do you love them, hate them, or do you simply don't care, which is by the way the worst thing you can do to a band when it comes to affecting their popularity. Do you agree with the majority or do you have your own opinion on the whole matter? You probably also have a few hate favorites that weren't listed above so feel free to let us know about them in the comments section.