Unlimited Challenge 2012- Ibanez RG Prototype
ok that was my question. i know one side of the trussrod would be at the headstock but i wasnt sure if you had to use both ends of the trussrod to adjust it accurately.

i started building the neck and i purchased an oscillating spindle sander. its this one:
started spraying and neck building: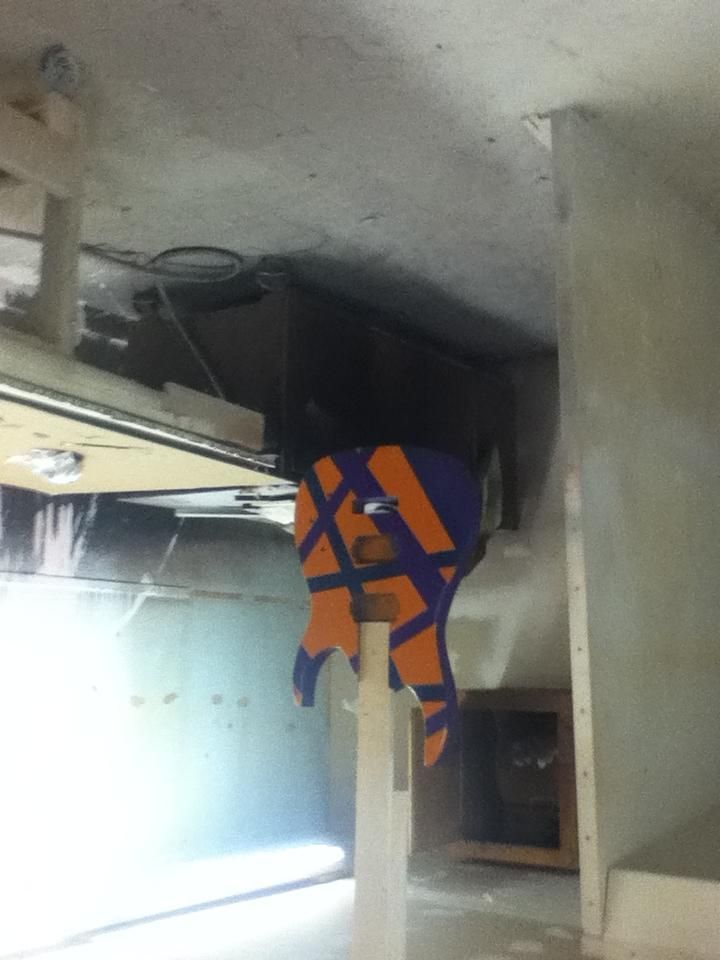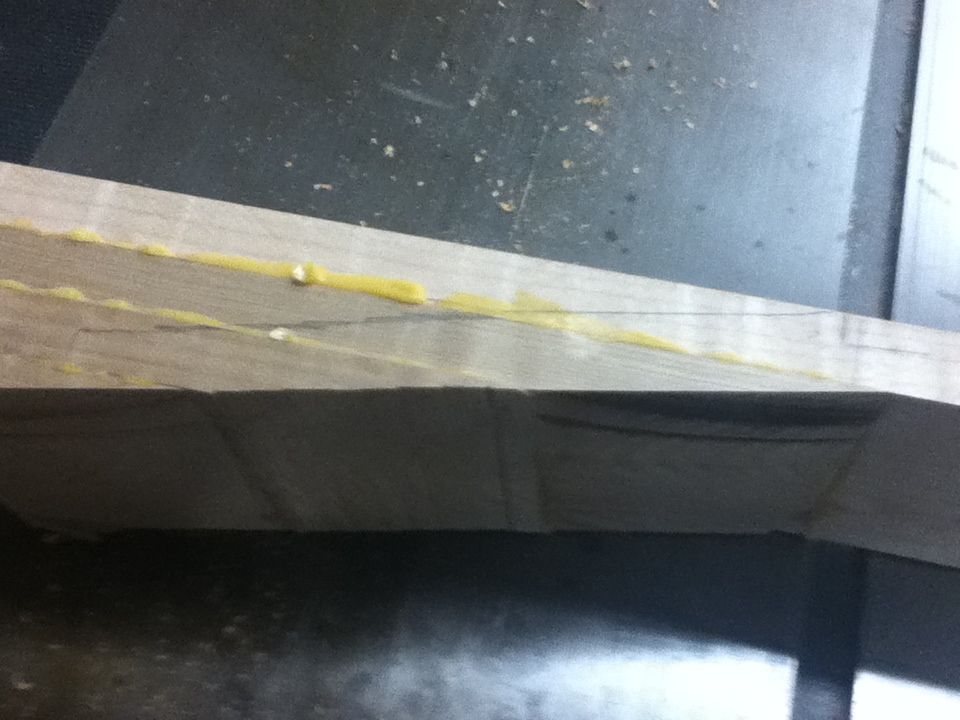 sorry for iPod pics
What's going on in that 3rd pic? Headstock?
yup. you can see where i need to cut with a bandsaw.
Oh I see, so you're stacking the layers instead of a scarf joint. Probably not the easiest method, but I imagine it'll still look good once it's done. That body's looking good though dude.
Thanks! Yeah i think i'll do a volute and a weaker joint on the next one. this way was hard