Ngd: Ebmm Bfr Jp6

Join date: Jan 2006
212

IQ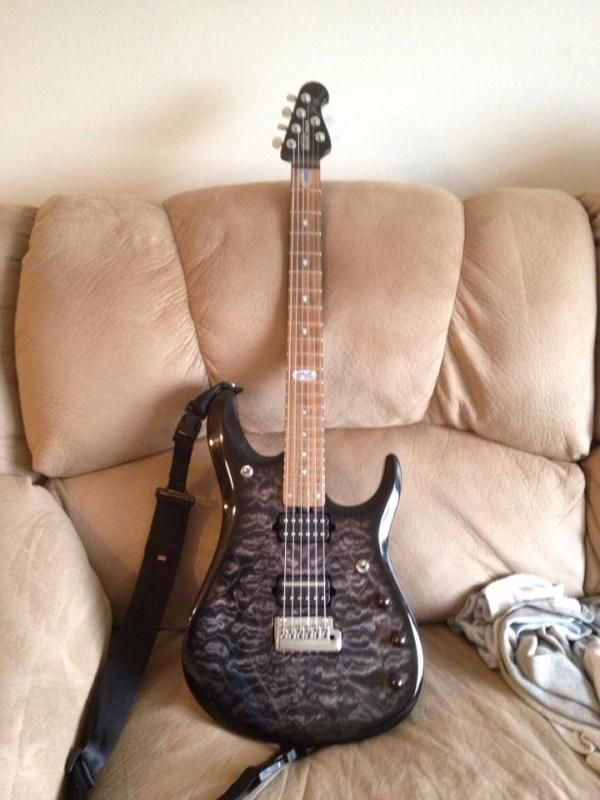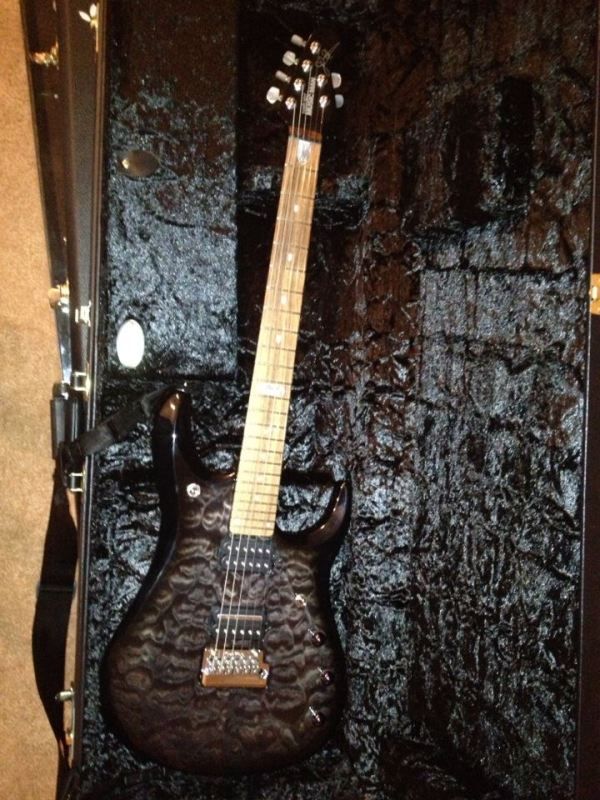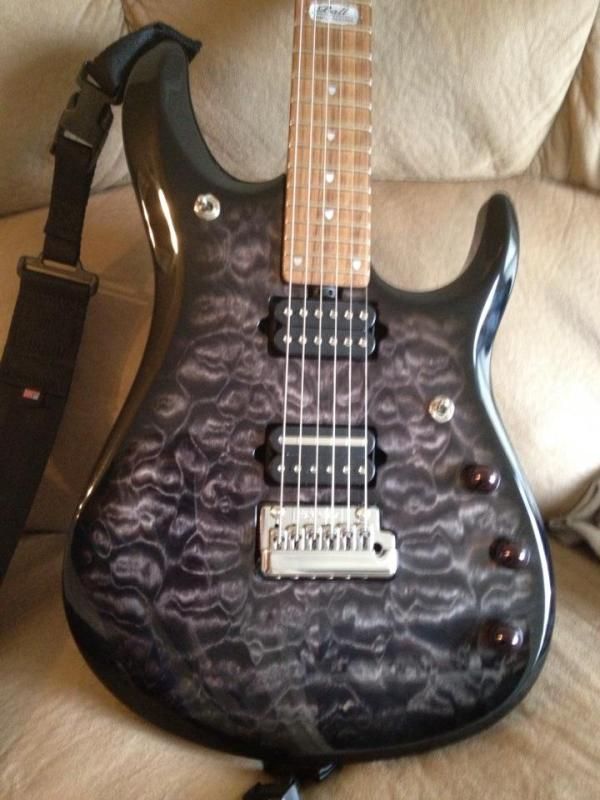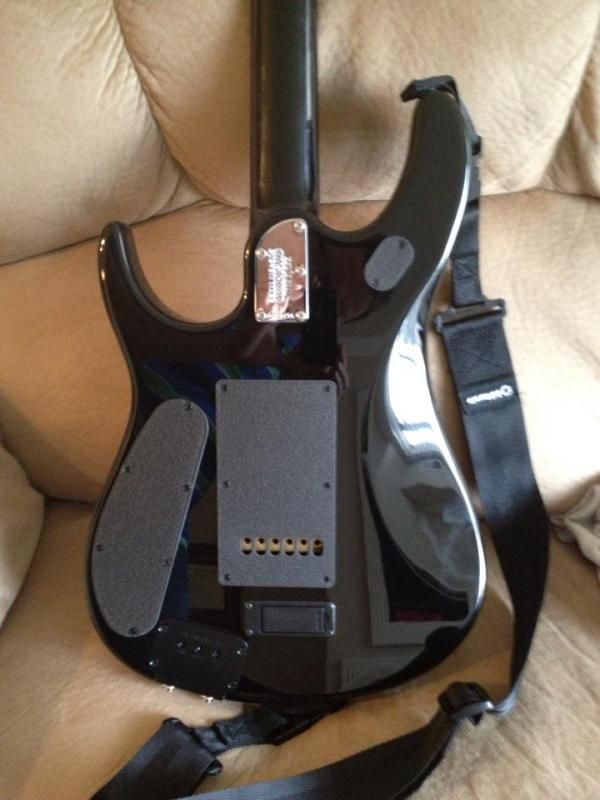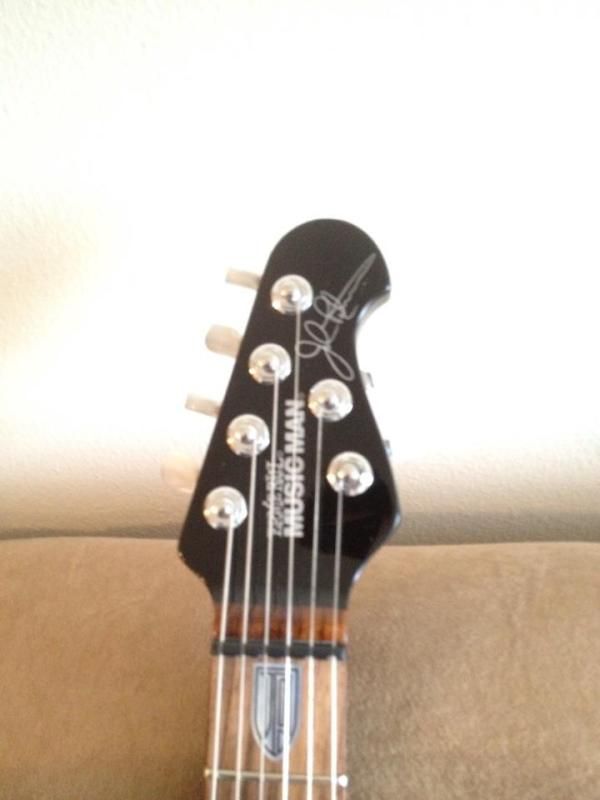 This guitar is easily the smoothest/fastest guitar I've ever played. The action came from the store/factory set up perfectly. It has a very solid feel to it, and the frets are completely level (as you'd expect). The upper fret access is insane for a bolt on guitar, easily beating my Ibanez RG 320FM. It's actually even a little easier to reach the high frets than on my Schecter C1+, which is amazing due to the Schecter's Ultra Access Set Neck.
The Crunch Lab bridge pickup is exactly what you'd expect. High output, yet it actually cleans up really well with a volume roll off. It's also surprisingly articulate for such a high output bridge pickup. The Liquifire neck pickup sings exactly the way you'd want it to, but what impresses me is that even with high gain, the chording on it is clear... the neck pickup on all my other guitars gets muddy with chording with even a little gain. The coil tap activated by switching to "both" pickups and then pulling out the tone knob is impressive. It uses the inside coils from the two pickups,
and pulls off a 2 or 4 position strat sound really well.
All of that said, the thing that really blew me away from a sound perspective was the piezo pickup. I plugged it into the PA at my church and was amazed at how much it sounded like an acoustic/electric guitar... it's not quite as good as the LR Baggs in my Babicz Dreadnaught, but it's a more than passable acoustic sound. In fact, I've taken to doubling the acoustic guitar (he plays a Taylor) when the electric part is out at my church, and in the mix, you have a hard time telling who is playing the Taylor and who is playing the electric guitar.
It's definitely a pricy guitar, but I think in that price range, you'd have a hard time finding something higher quality... I think it probably all comes down to preference. If the 3 grand price tag is too much for you, I played several Music Man guitars, not all BFR, and the quality and sound is consistently high across the board. I honestly don't know if I'll ever buy another brand... The only downside I see to owning this guitar is that I now have 6 other electric guitars which are just going to start accumulating dust.