The Logo Game!
So heres how it goes:
- You post a logo (company, band, anything recognizable) and the person below has to guess.
- You can't pass, but you can take an educated guess.
- NO CLUES!
- Below your answer place your own logo for people to guess.
- Nothing obscene or ridiculously obscure please. You can make it hard, but as this is a international site, make it something that people in other countries would recognise, not for example, the logo of a very small business from your country.
- Also, no full length words to be included, if they are in the logo, edit them out.
- Rehost the image so the URL can't be read.
So I'll start off: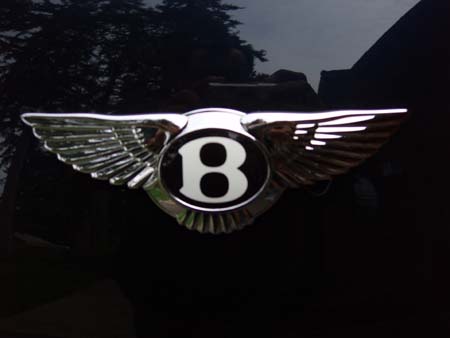 Last edited by Argonaut at Nov 10, 2012,