The Ultimate Les Paul Thread - V1
So apparently fake FGN's are now a thing.
http://www.ebay.com/itm/112425901568?rmvSB=true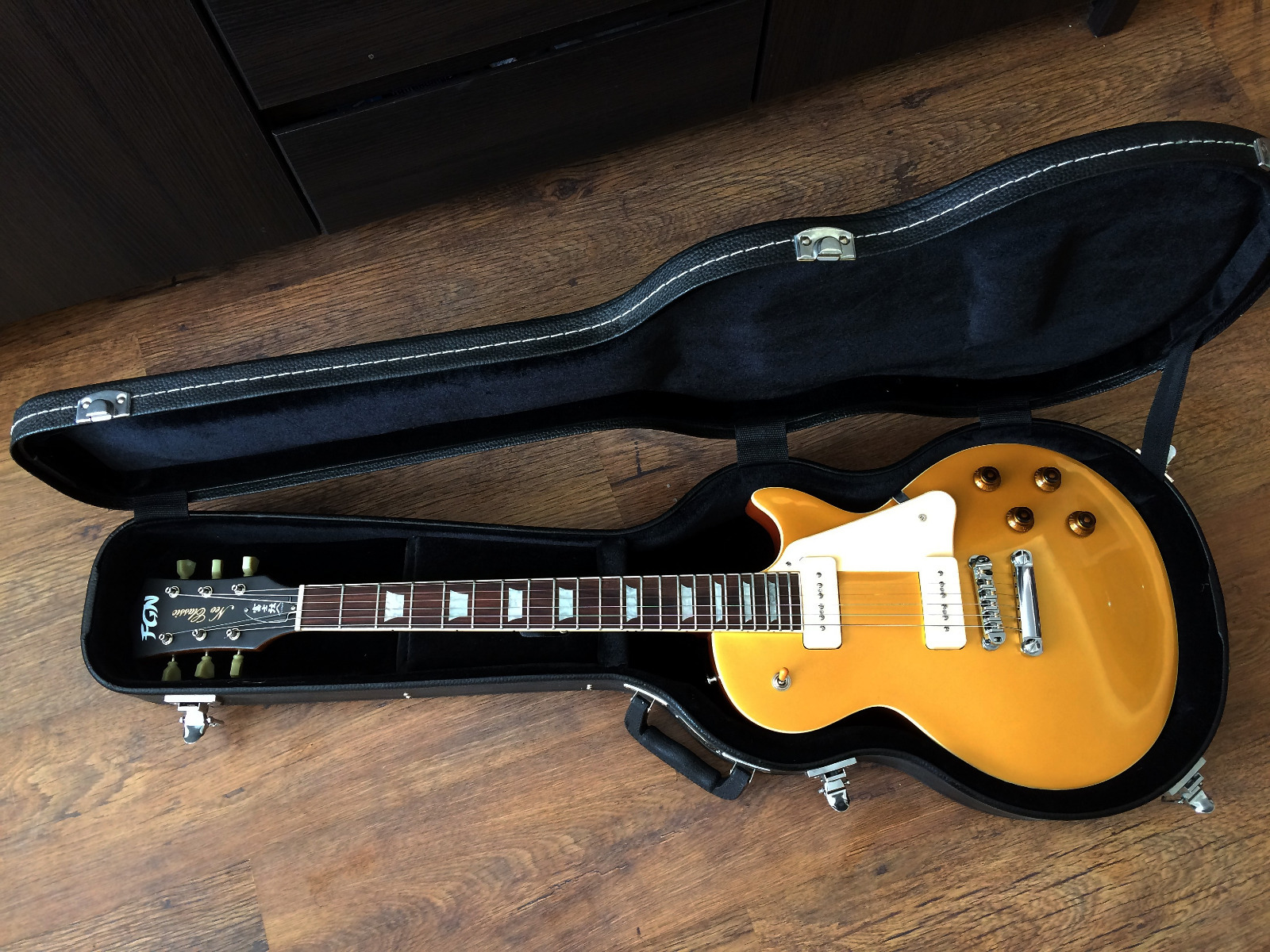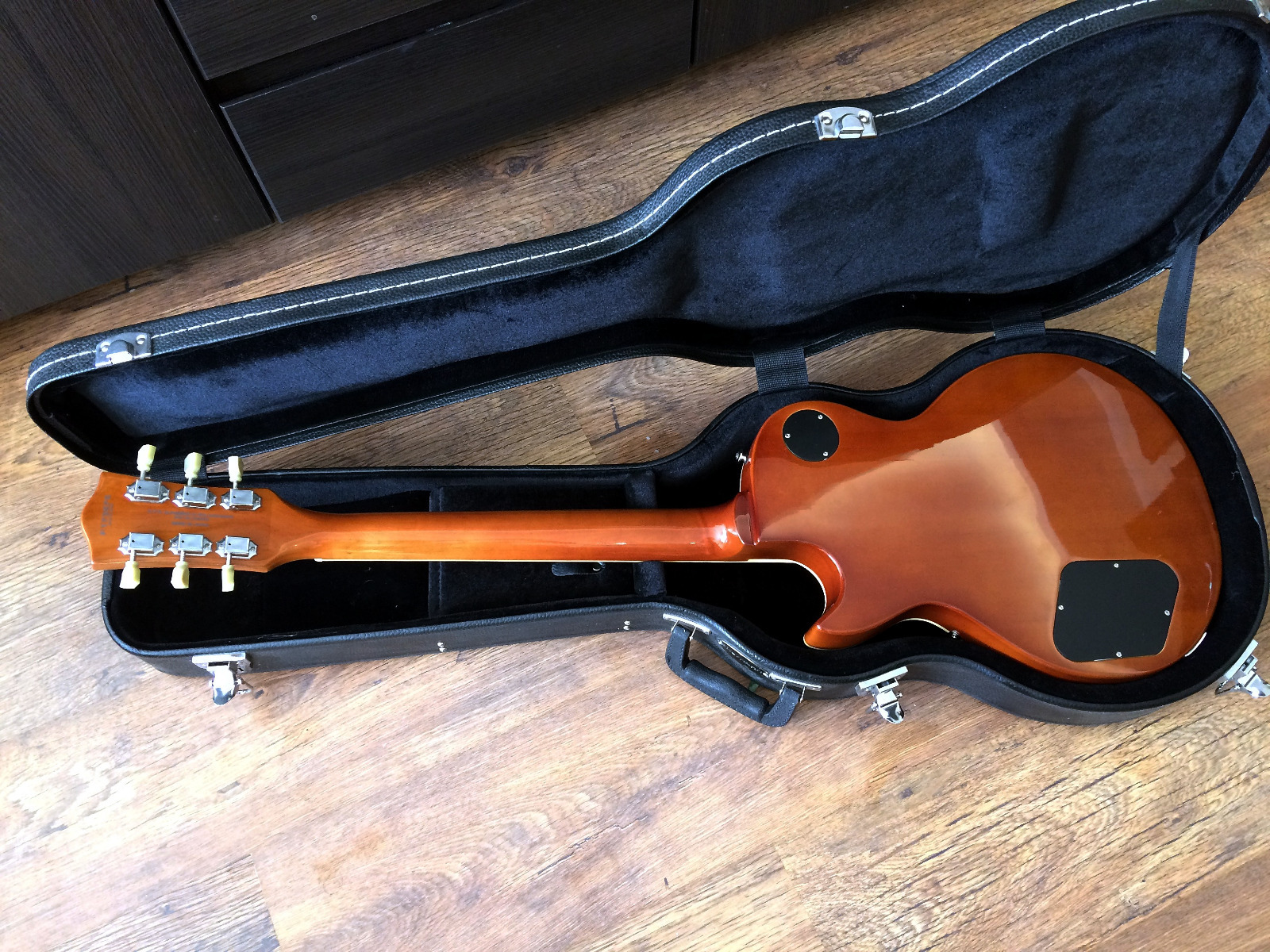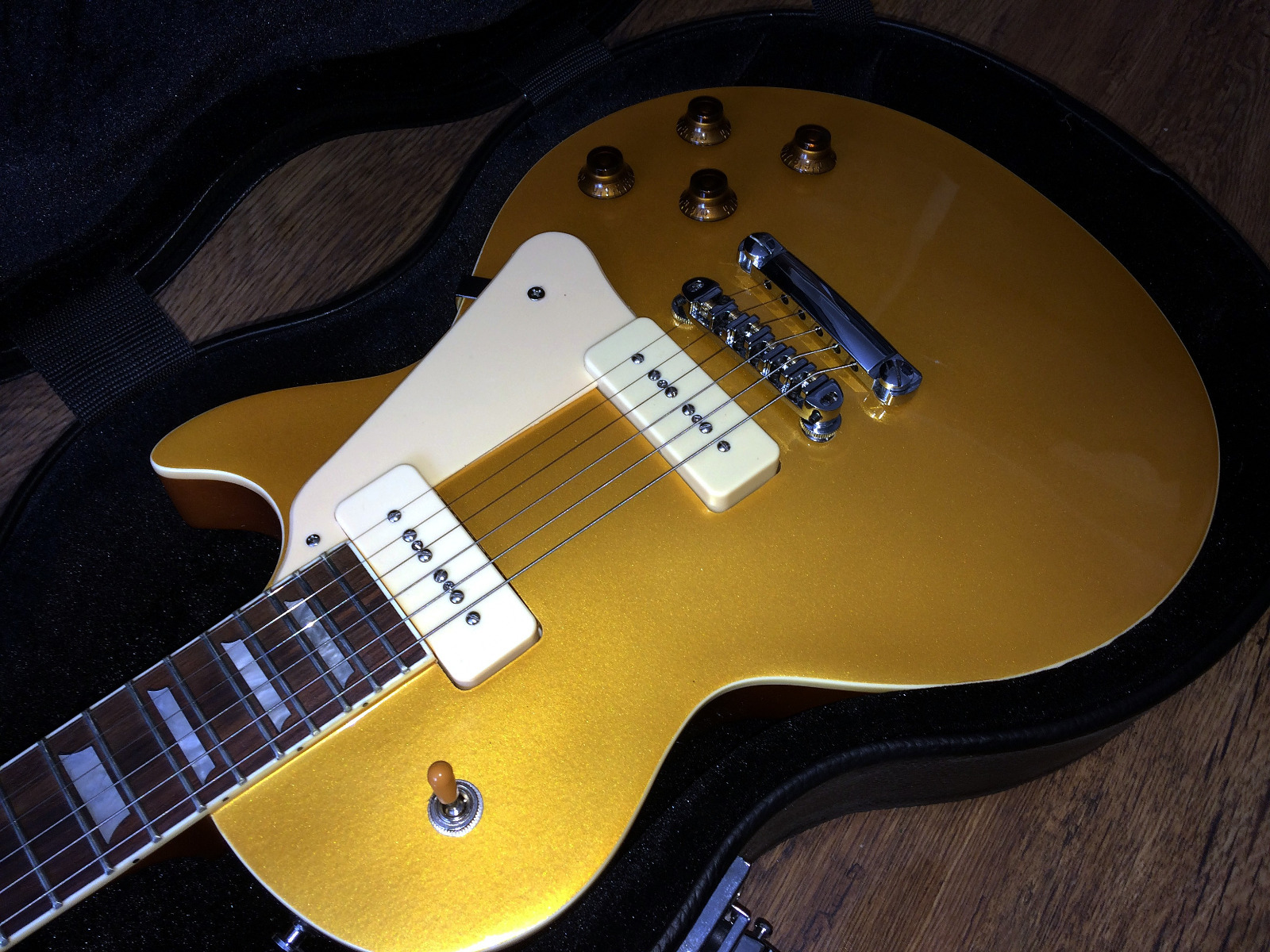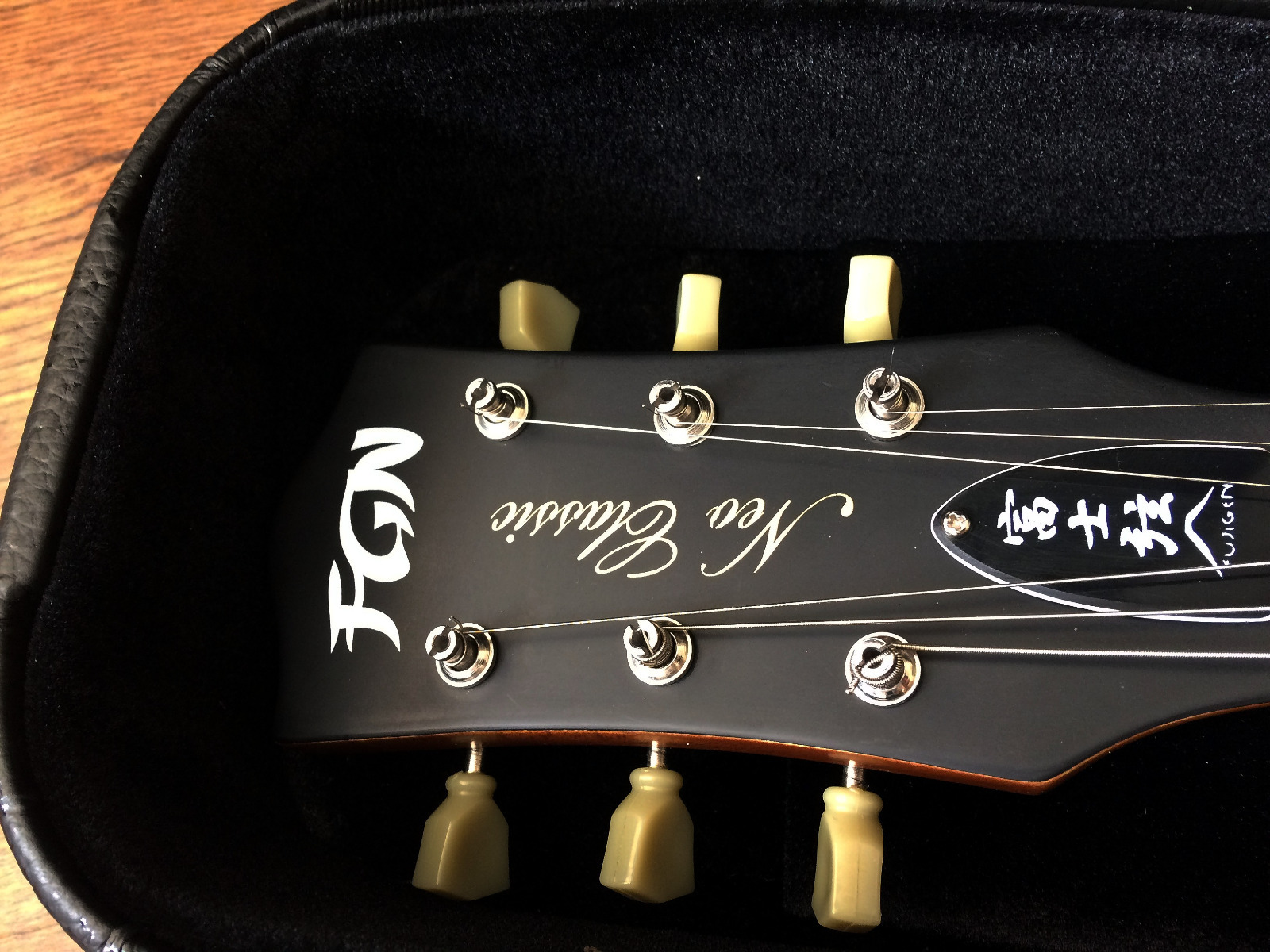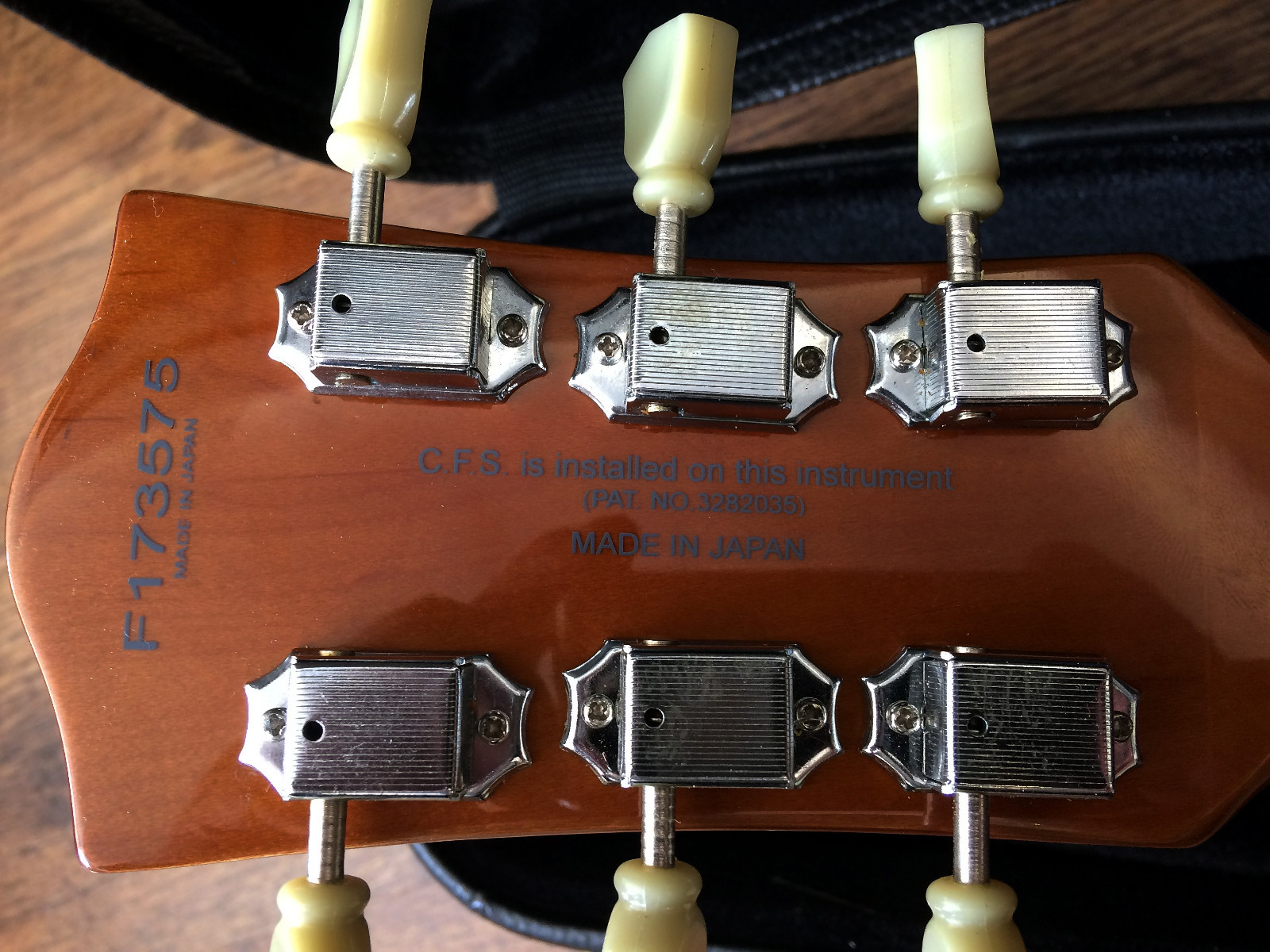 . Scarf joint at the headstock. All FGN Neo Classics have 1 pc necks.
. FGN headstock inlay logo is absolutely enormous. Way too large.
. S/N is too big and too high up the headstock.
. CFS information is off-center of the headstock. I'm very doubtful this guitar actually has CFS at all.
. S/N font is the wrong colour
. Truss rod cover is the wrong shape and way too large
. Headstock veneer is finished in satin. I don't know a single FGN Neo Classic that has that finish on the headstock
. Neo Classic silk screen is in the wrong place and too big
. Fake Gotoh tuners have super obvious tooling marks on the tulip button shafts (could've been changed)
. Bridge and tailpiece are totally wrong (probably changed out by the owner)
. Strap buttons are completely the wrong shape (could've been changed out by the owner)