help! (GP file distribution)

Join date: Feb 2013
64

IQ
I uploaded a few GP files that contains only bass scores, which were denied by the editor without any memo.
Can anyone help me figure out why they were denied?
Since I cannot upload the GP file here, I'm leaving sample images (Radiohead - Just) converted from one of those GP files.
All files that I uploaded were ear-copied by myself and I spent quite a long time to complete them.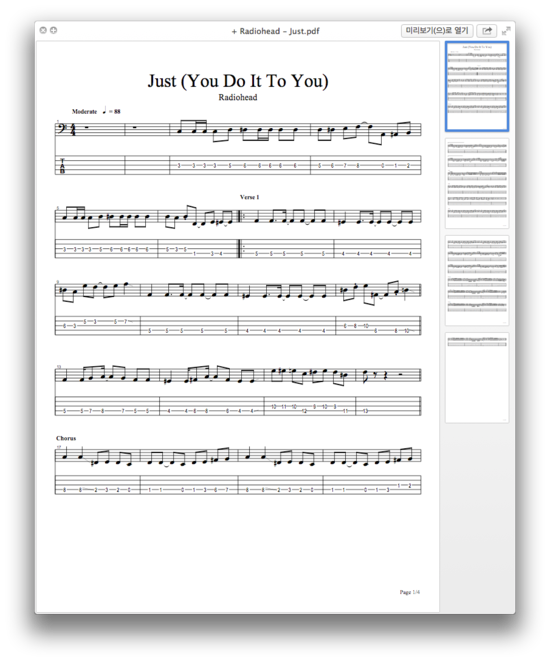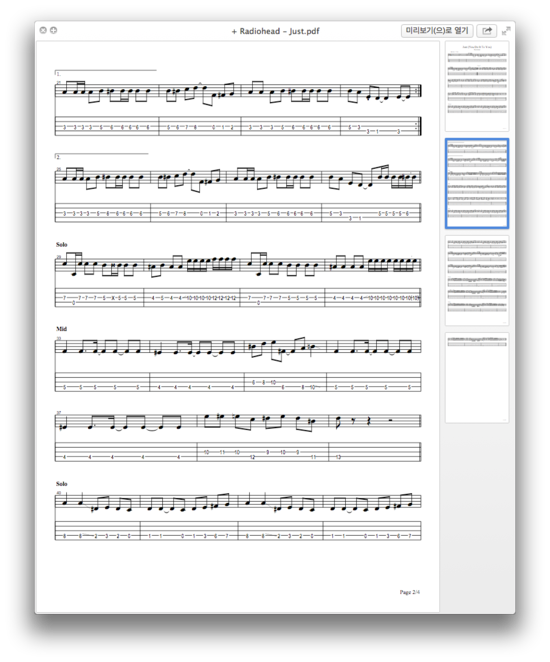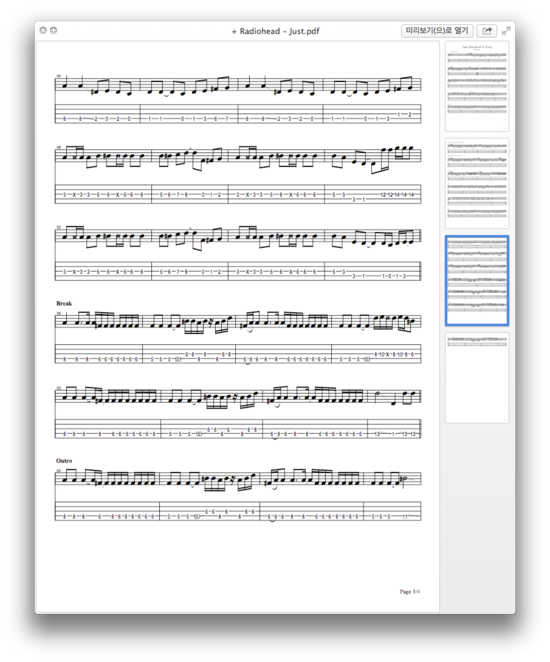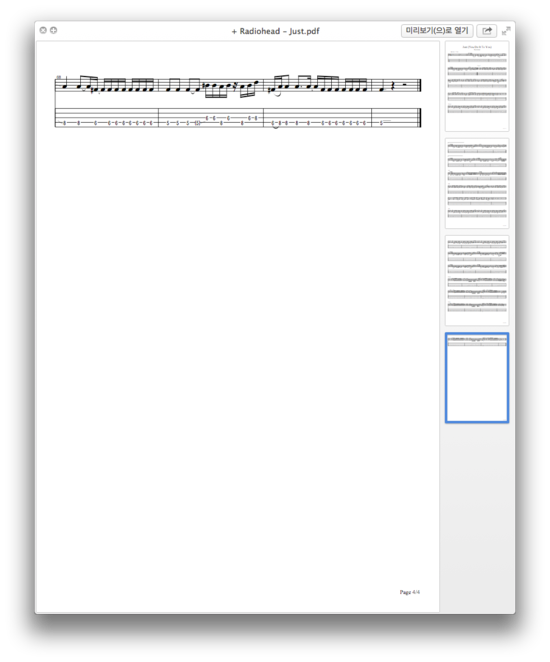 Last edited by jhsp77 at Feb 5, 2013,