The 'Who To Listen To' List: Free Advice and Other Lies

Join date: Dec 2007
10,786

IQ
i gotta throw some sausages on the grill in a minute, that's the extent of my culinary evening.

took the dog to the dog park with a lake, she got dirty. stopped at a pet supplies plus on the way home and gave her a bath for $5 with their tub/soap/towel. greatest thing ever, bring home a tired ass clean dog to crash for the evening. so much win.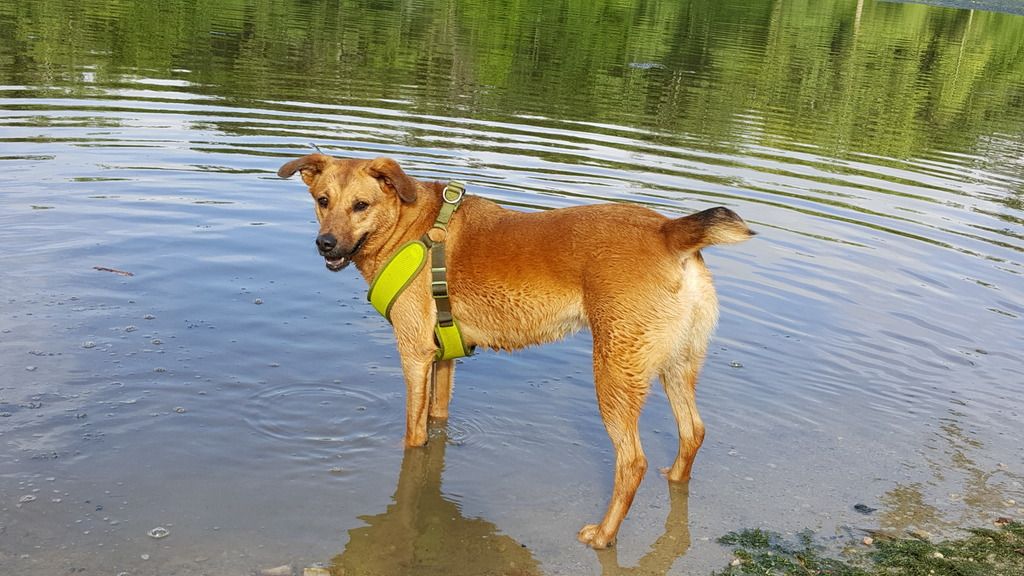 her nub tail gets wagging pretty fast, it's funny as hell as it resembles a propeller.

Last edited by gregs1020 at Today

Join date: Dec 2008
3,265

IQ
Well, the final result on the food is good...but we have had a veritable Spinal Tap day in the kitchen.