Magnus Maximus
was born 22 years ago on this day!
Let's all post
this
emotion, say 'happy birthday' and share images of things that we would give him (if not for distance, cost, unfamiliarity and impracticality).
I got you a referendum, so you can talk politics and shit with people;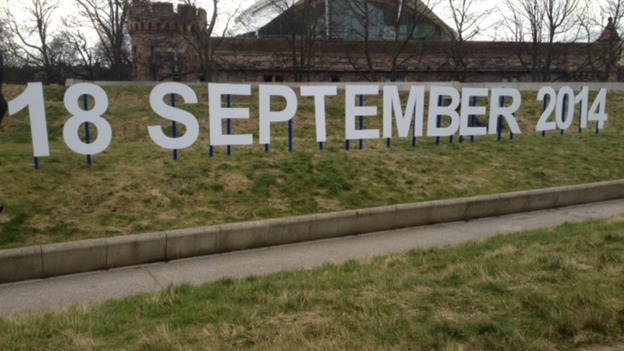 I also got you some mediocre bourbon;
It's quite good as a middle drink. A palate cleanser if you will. It's that crisp and sweet, if you're on whiskies with a lot of character, having a Bulleit inbetween takes away stronger flavours like that of Balvenie. Plus, sometimes it's nice to drink sugary shite.
Enjoy