FS UK: Tech 21 Power Engine (Pe60)
Selling my Tech 21 Power Engine 60. This is superb for amplifying modellers like the POD, 11r and axefx. I used it with an eleven rack with the intention of gigging but it never happened. I fancy a valve head now! This has had little use and is in excellent condition with the original box. Never even bothered to take the celestion badge off the handle!
Looking for £250 delivered or £230 if you pick it up (stockton-on-tees/boro area)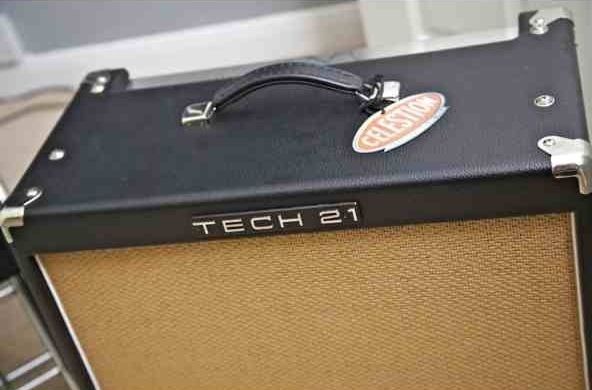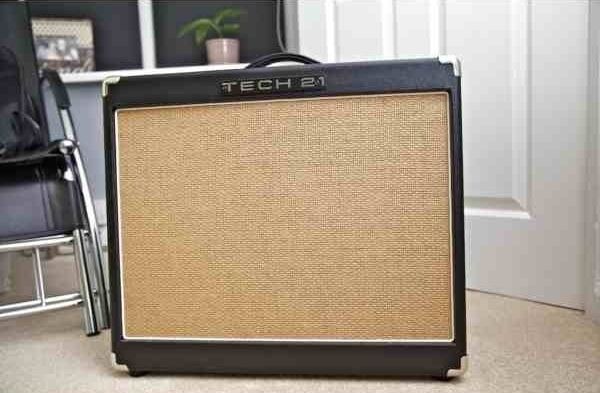 Thanks for looking!
Ah poop, sorry to double post, forgot I should mention that I have this for sale on other forums as user 'chrishill901', my more grown up moniker! I have mention this posting in those so that both threads confirm that I am who I say I am

Did you ever sell the Power Engine? I am looking for one at the minute...

Join date: Oct 2015
10

IQ
Buy Real/Fake Passports, Driving license, ID cards, visas, Counterfeit Money, Permits, Certificates,etc...
All secret features of real passports are carefully duplicated for our falsified documents. We are the best producer of quality documents. With over 4.1
million of out documents circulating over the world.
For more details contact us via email:
info.xtremefilesinc@gmail.com
.
Our company has years of experience producing passports and other identity documents.
We use high quality equipment and materials to produce counterfeit passports and original passport.
We offer only original high-quality passports, driver's licenses,id card,diploma,social security number,university degrees.we also create account in any
bank of your choice,we sell fake euros and dollars. ID cards, stamps and other products for a number of countries like: USA, Australia, Belgium, Brazil,
Canada, Italia, Finland, France, Germany, Israel, Mexico, Netherlands, South Africa, Spain, United Kingdom. Dubai(the emirates) and many more.
Email us at:
info.xtremefilesinc@gmail.com
Or Text: +1 (443) 526-1509.