your most recent picture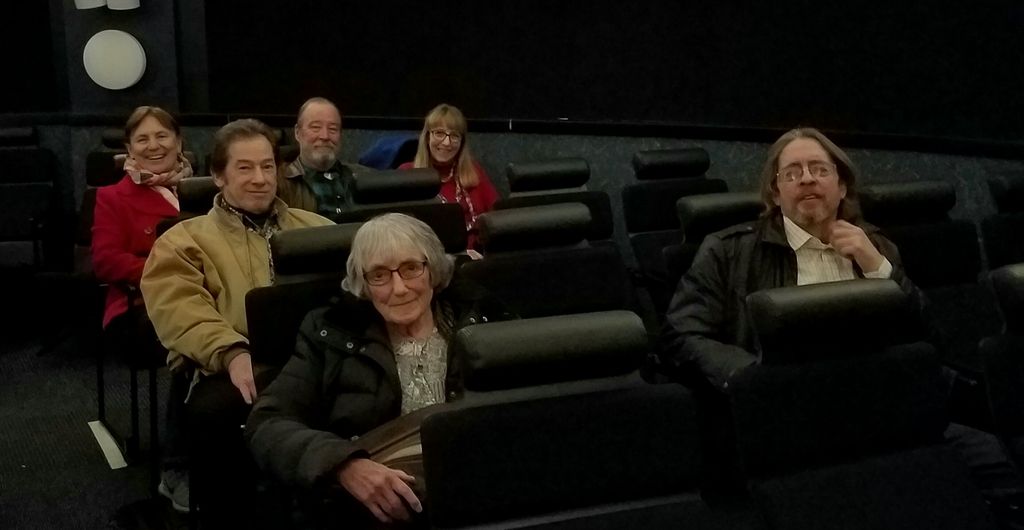 I'm on the far right with a group of really smart people.
At the local Planetarium last night.
My date took the picture so you don't get to see her.
She's to old for most of you fucking punks anyway, but just right for me (3 years younger than me).
Eastwinn has my FB Page so he can look, but not the rest of you slobs.
Last edited by CodeMonk at Jan 15, 2017,