My amp conversion: Peavey XXX Combo to a head! (Step-by-step with pictures!)

Join date: Aug 2004
469

IQ
Thought I'd share a project that I'd been thinking about for a while and finally decided to do... Converting my Peavey XXX Super 40 Combo into a head!
Why?
1. Hooking up my Marshall cab via the extension jack didn't disconnect the internal speaker
2. Greater flexibility
3. Balancing a combo on a 4x12 is a little awkward...and who doesn't want a cool custom head anyways?
It was my first build of anything like this, so I hope you enjoy!
Before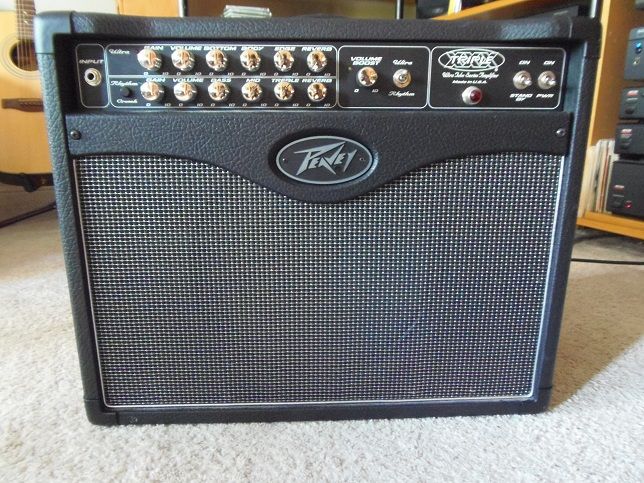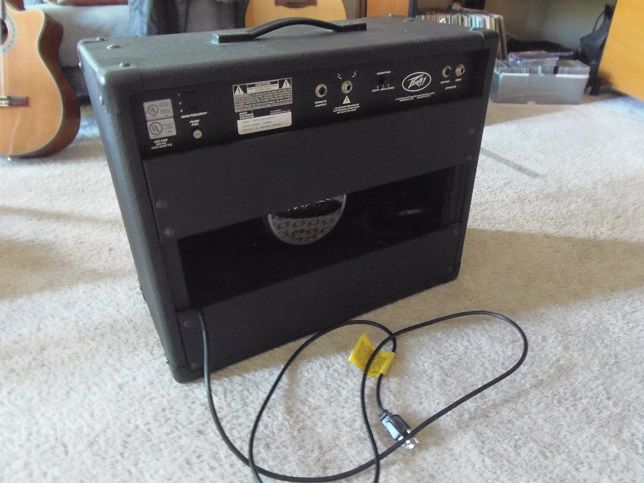 Supplies
I got nearly everything I needed from
Steamco Music
. These guys were fantastic and are highly recommended!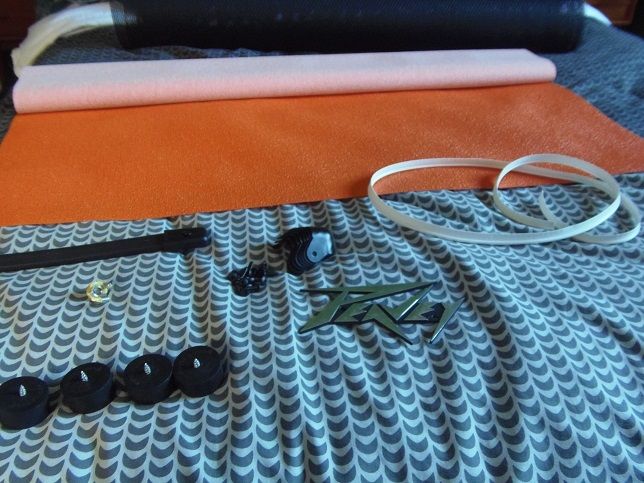 Everything else came from my local Home Depot. I opted for birch for the shell.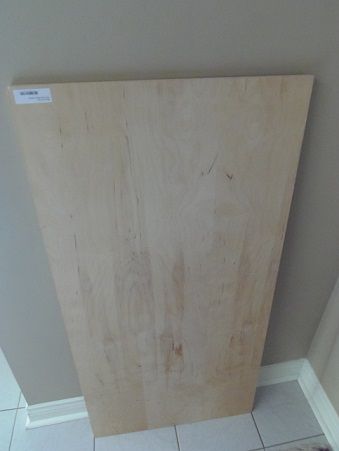 Now to build! I first gutted the combo of the electronics and disconnected the reverb tank and speaker.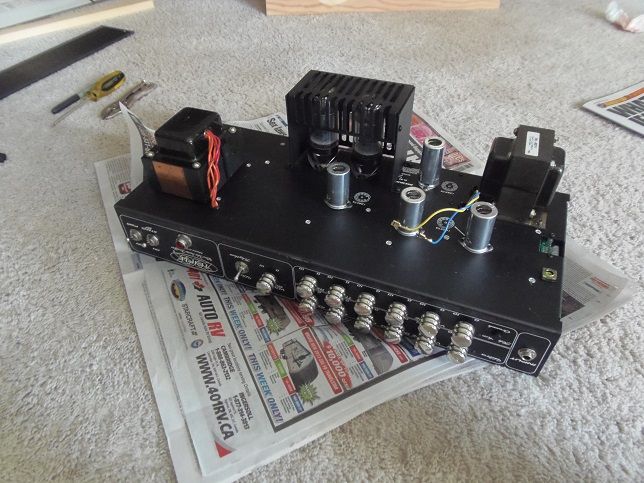 I didn't bother with any fancy joint work and just built a very basic box using the birch. However, I did reinforce it with a few screws.
A few more cuts for a front grill, bar, interior mounts, and back pieces. I used a lighter wood for these as to reduce the weight of the head.
Used an old router to round the edges of the shell. This thing hadn't been touched in years. I made sure to remove my screws along the edge prior to rounding. I ended up using a dremel to file them down a bit when I stuck them back in.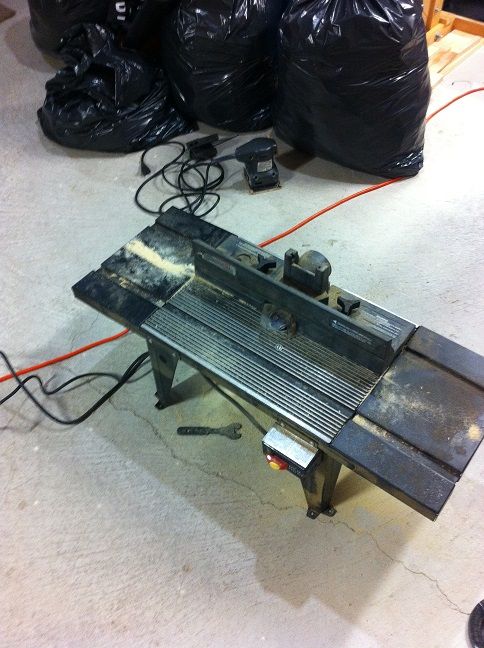 Edges rounded and some interior mounts screwed in.
Painted the interior black.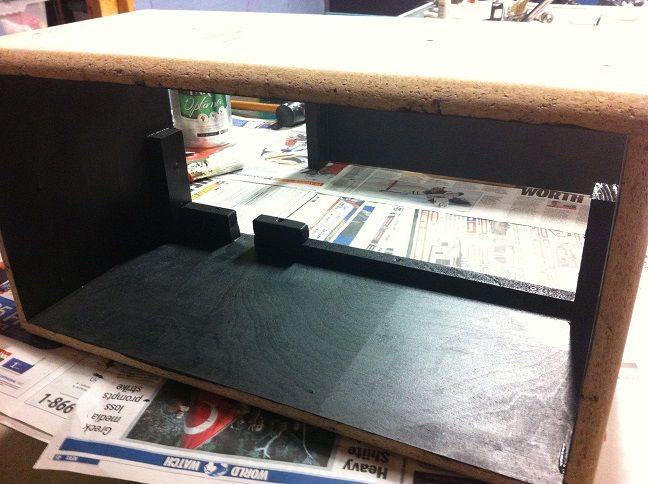 ...
Last edited by ham_man_226 at Sep 25, 2013,