[FS] Beyerdynamic DT100 Studio Headphones
One set of Beyerdynamic's famous industry-standard studio monitoring/recording headphones (400 ohm model). These have been stored in a church cupboard for a number of years, and appear to be in great condition. I have tested them and they are working perfectly, but as I already own headphones I am unlikely to get much use out of them.
They are closed-backed headphones with great noise isolation, so would be ideally suited for recording without getting any spill/bleed in the mics.
You probably already know what these look like, as you have doubtless seen them in many photos from radio stations, recording studios, films etc, but the below photos are of the actual headphones that are for sale.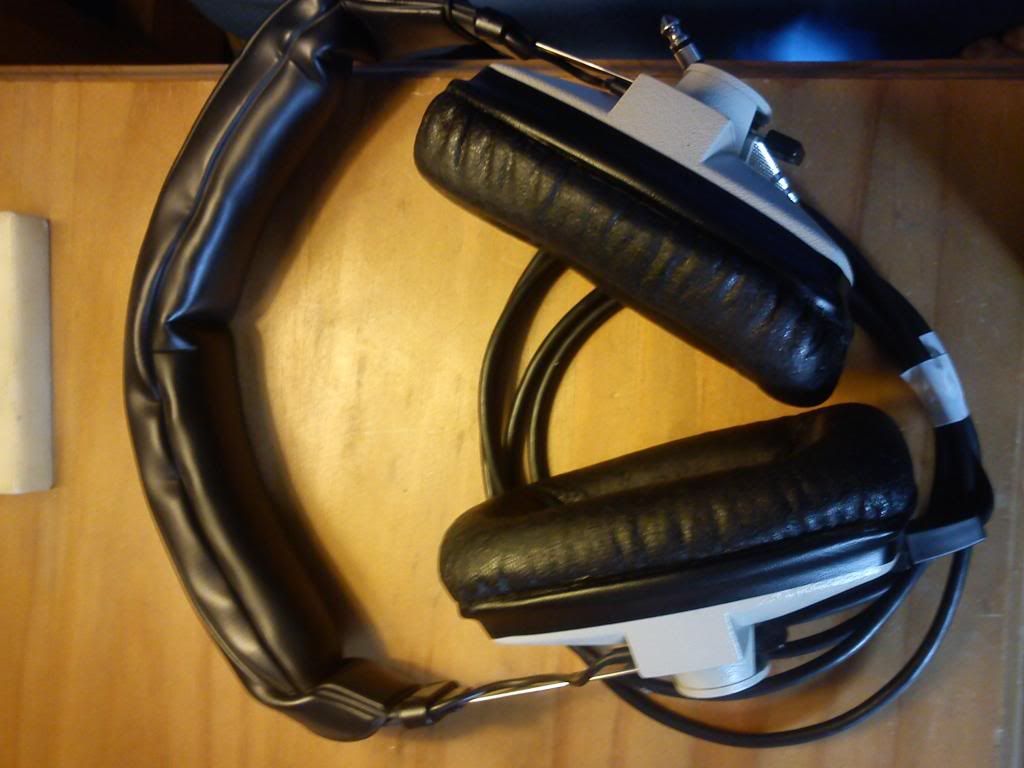 I am looking for
£55 plus shipping
and am not really interested in trades. If you want references, I am in the good traders thread, or you can contact me by pm for ebay references.
Any questions, please feel free to ask.

Join date: Oct 2013
10

IQ
Hello Dear,
sophia_kone@yahoo.com
Am Sophia by name, i know it will sound might crazy to your
ear, they says whom make an enquirer never missed a direction,since two heads are better then one,and at the
same time, they say problem share is half problem solved,I which to know
you better for long time invitation to a mission trade, underline the word mission,i will appreciate your
urgent respond above my email address for further details and always be
smiley to welcome a stranger by so doing you don,t know when you