Calling Mesa Owners
Guess I'll jump in too. Here's my Stiletto.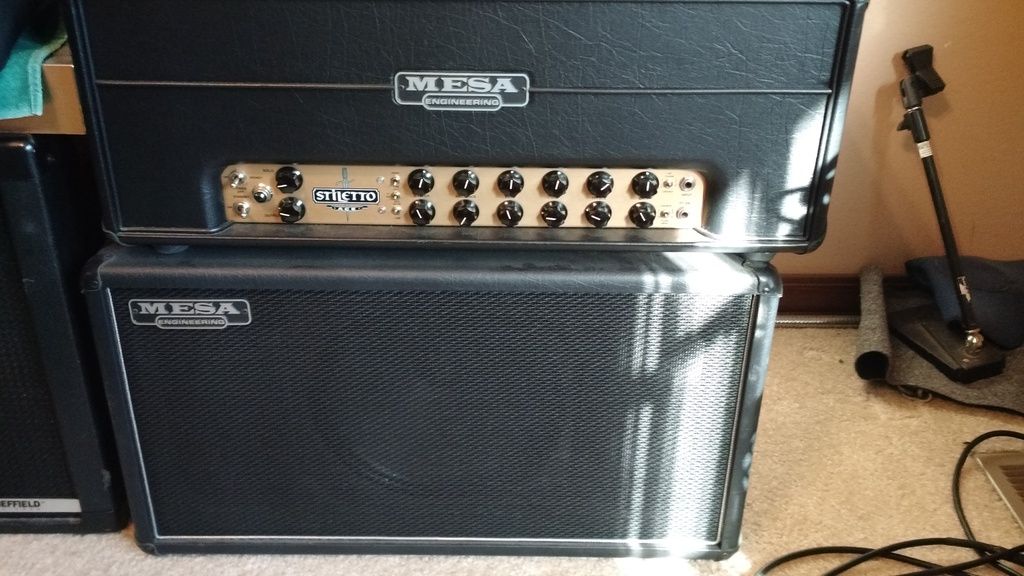 Been reading through this thread the last few days. It's kinda funny to look back at the posts around '07-'08 and see all the rumors and hype about the Mark V, and now it's been out for several years.
So, for all the Stiletto guys, do you find yours to be overly bright? Maybe it's just me but it's almost too much at times. I've done plenty of tweaking on it, and I've had to use some fairly extreme settings compared to what I'm used to in order to tame it. Just wondering if others had the same impressions and what you might have done to cope with it. Here's the settings I'm using at the moment.