The ONLY Body Modification, Tattoos and Piercings Thread ver. 2!
Am considering this for a possible tattoo design.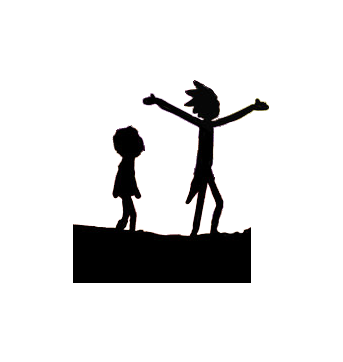 Something nice and minimal.
I always loved the backlit shots of R&M.
Obviously i've done a shitty photoshop job of it so it doesn't look great, I use the free CS2 version so I can't create vectors from bitmaps sadly.
Last edited by Nero Galon at Jul 10, 2016,