The Official Car Thread (Vroom, Vroom!)
Zomg!..
It's still for sale (I think/ haven't been told otherwise)..
A 1985 LHD Opel Corsa Cabriolet in Spain in some Spanish museum I think (now)..
http://www.carandclassic.co.uk/car/C235174
http://antequeraclassic.com/catalogo/opel-corsa-cabriolet
Now, lets exercise more on whim and what if for allowing to plan for such a purchase..
If money was no object..
I'd first get my car fitted with;
A tow bar:
I know this can be done, I've seen it on the same make an model online.
Just found this off of Google too to prove it;
for a: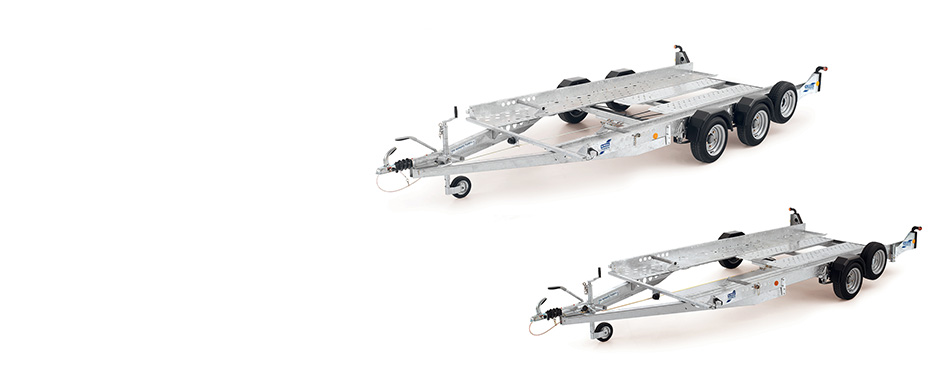 http://www.iwt.co.uk/products/car-transporter/ct115-and-ct136/
to pick up that 1985 car from Spain..
I'd park the trailer on the road and leave the Opel Corsa on the trailer until I can get it registered;
and allowed to drive on UK roads with UK plates to it's MOT after having been insured and registered with its new UK plates..
(I think there is a way to get age correct registration plates too on imported vehicles, and make this thing a B Reg true and true because it's a 1985 car).
If money wasn't an object and I wanted this car here with my own car to drive it/pull it back home on that trailer..
Honest to God, I only want it to over take a double decker bus on Brigstock Road as it's at a bus stop; I figure that'll be fun and nippy (fast, sporty) and.. If it doesn't kill me doing that in a LHD car, then yeah, done deal, I'd probably then just try and sell the car after I've had my thrill along Brigstock Road...
Besides, if memory serves me, this car should take leaded petrol/gasoline and I have no clue what to do with a car that needs that; but fulfilling my need to over take a bus in that thing along Brigstock Road; priceless...

If money wasn't an object.
Then I'd P'off to Springfield, Oregon which'll mean flying to Eugene via Salt Lake City for the flights I want to take P'ing away at least £6, 000 on a 12 day trip of a lifetime one summer.
Last edited by treborillusion at Mar 12, 2017,