NGD - If it says "Weber" it has to be good. :D big pic warning. :-0
i finally purchased one of my own, new in the box.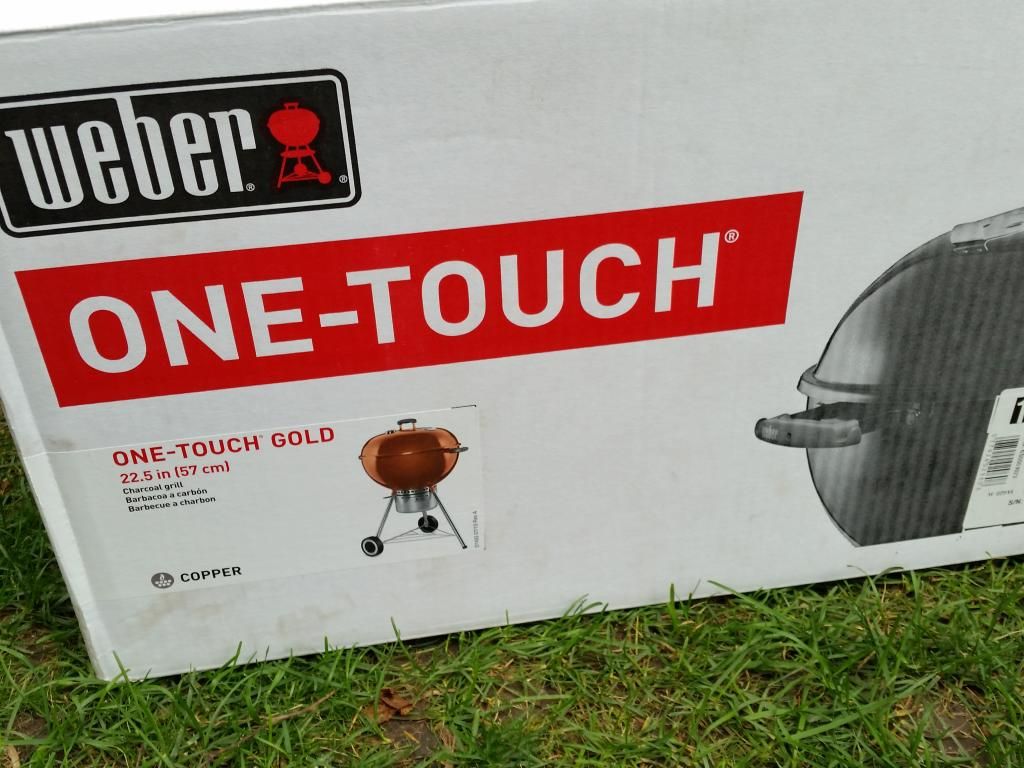 the first grill i ever used was a weber 22.5" kettle. i think they were issuing them in the 'merican suburbs in the 60s and 70s. they were made in arlington heights illinois for a while, they have been in palatine for a decade or so is my guess. both are less than 10 minutes drive from my place which i think is pretty cool.
over 50 million made since 1952 when they made the first ones available which were made from bouy parts. #62 on the top #101 inventions blah blah blah.
got some other swag for using it as a smoker.
new ash removal bin keeps hot coals off the grass.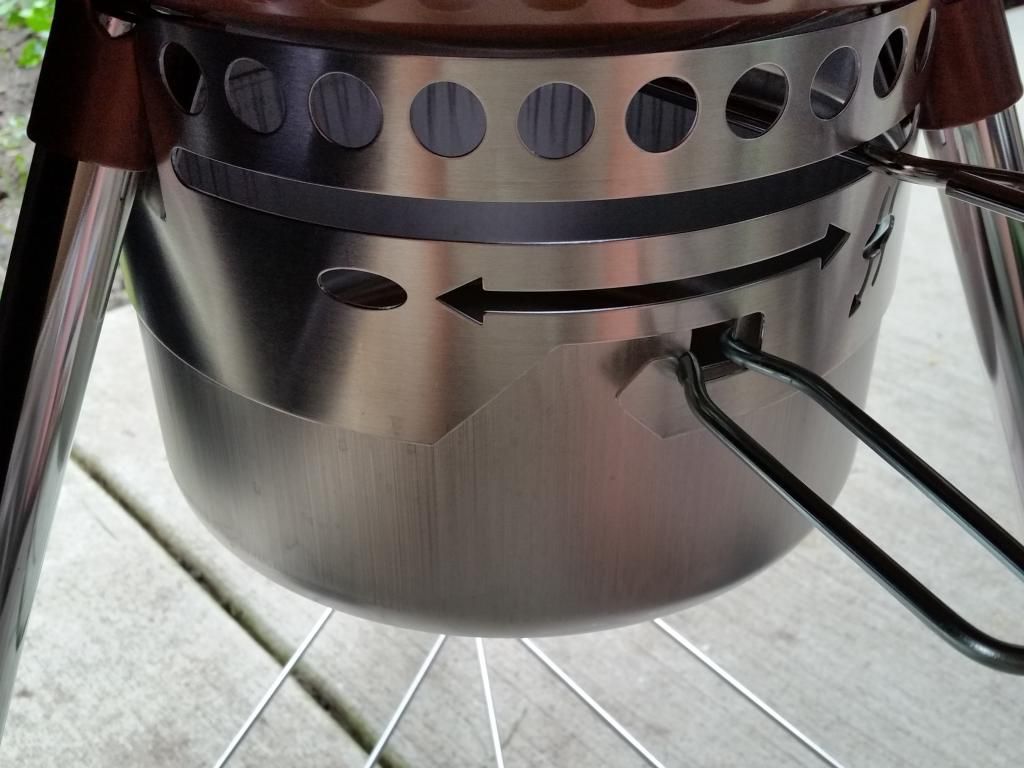 how many people put their own thermo on them over the years? weber listened... (finally)
the sides of the grill lift open for adding coals. the little side coal bins can be placed on the grill surface so it's next to the food or on the bottom tray like i have it shown. drip pan fits nice.
matching dog approves, and wants to go to the park. (matching dog sold separately at local dog shelter for the cost of shots etc... always spayed or neuter your pets!)