Greatest birthday cake in the world in this thread
So, as many of you have no idea, i turned 18 two weeks ago. Because of exams, i didnt celebrate my birthday until just last week. It was great. But the reason why i'm making a thread about it on a guitar forum is because of the cake....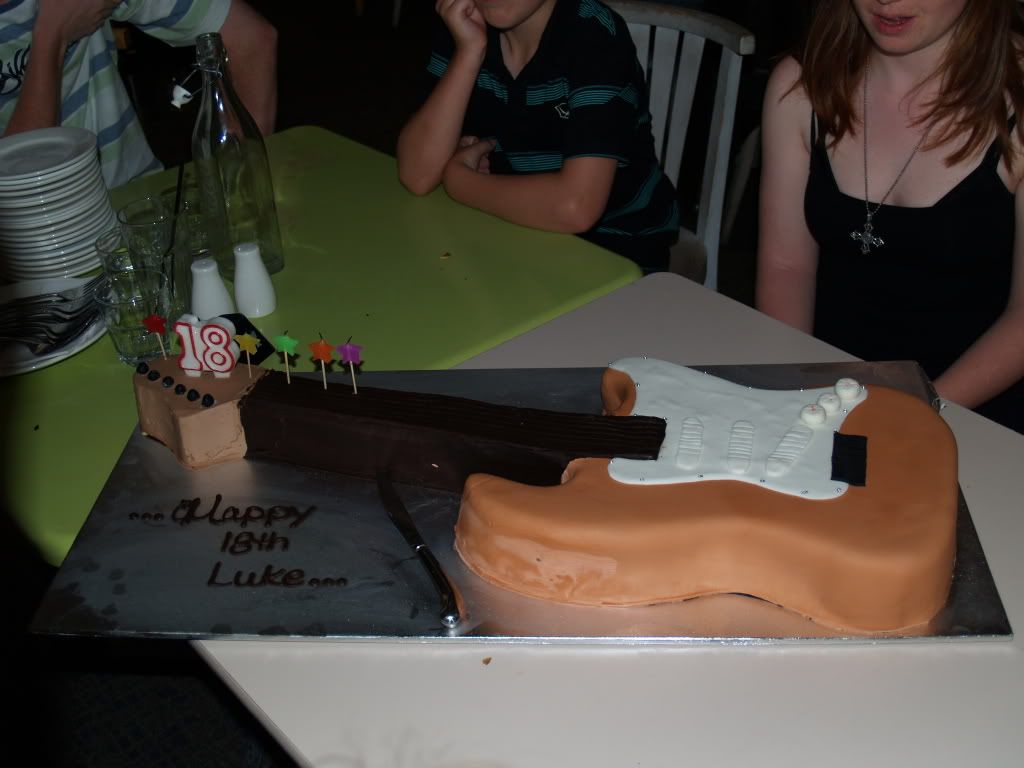 Yep.
A guitar cake.
Here is a photo of me with the cake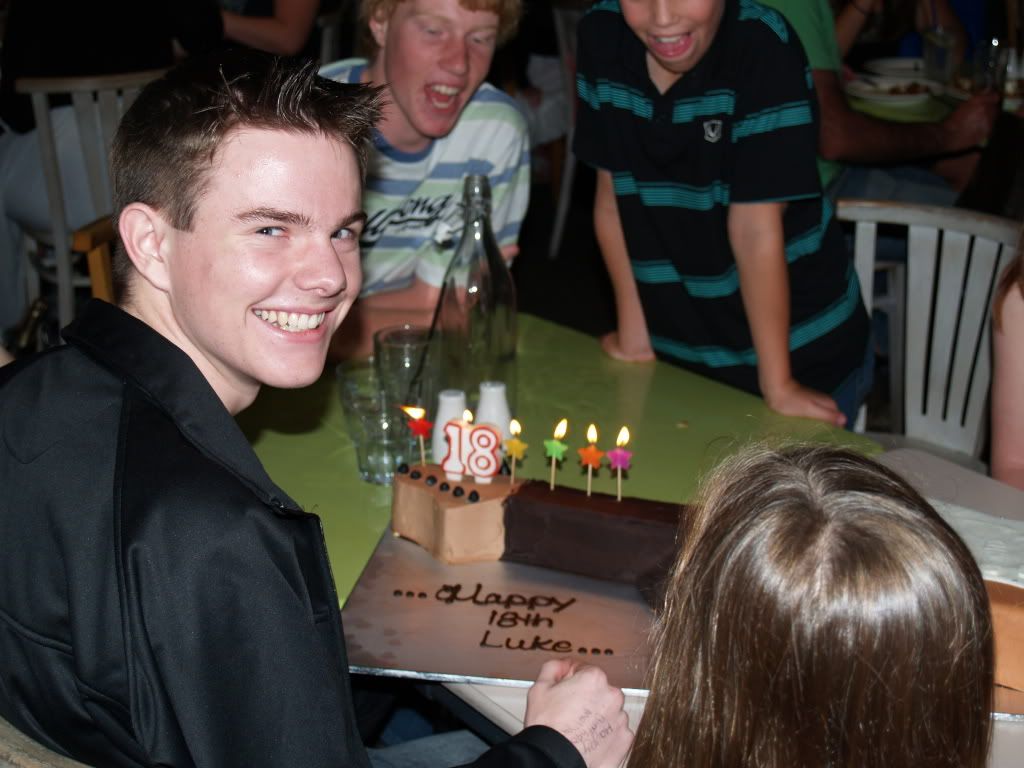 Is this not the coolest thing ever?
I just thought you guys would enjoy seeing this.

Discuss cakes.