airsoft parts for sale
k im selling these for a friend
I have a few VSR-10 parts up for sale to fund a new project. paypal only, the prices dont include shipping and he might take trades but he doesnt play guitar XD so nothing guitar related.
this is all him
All parts were taken care of and lubed accordingly. I only used 100% Silicon oil and nothing else.
Periodically, the parts would be taken out, cleaned, and lubed even with no use.
(Barrel was lubed before and after each shooting, and every week if the rifle wasn't used.)
On with the sale:
First up I have a VSR-10 PDI 554mm long 6.05mm inner barrel with less than 250 shots fired through it.
Most of the rounds fired were for zeroing and target practice purposes.
I only shoot 0.29g Maruzen Super Grand Masters, so don't worry too much about the internal quality of this barrel.
Retail:84$ off the PDI website, and 112$ off airsoftatlanta.
I will let it go for 68$.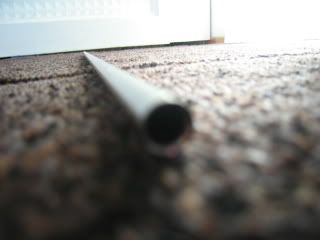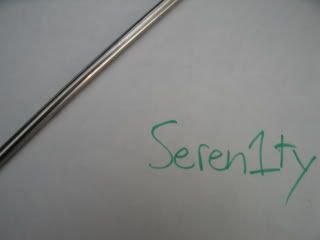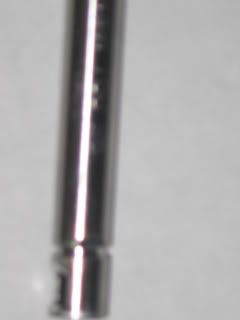 Second, up for sale is a 690mm long Deepfire VSR-10 Outer barrel with silencing effect.
The built in silencer can be taken out to make room for more barrel spacers, or something else.
It is rather brand new, with no scratches, or dents. Retail: 100$
My Price: 78$
I also have Laylax PSS10 barrel spacers (two, as they come in a set).
Practically brand new (as I don't move them around too much) Retail Price: 20$
My Price: 14$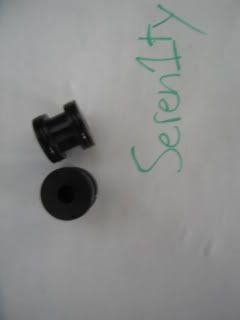 Next, I have a Laylax PSS10 Teflon Cylinder for the VSR-10.
The outer coating has been minimally rubbed off in some places due to rubbing against receiver spacers (which is inevitable).
The inside is pretty much brand new, with a tiny spot where the coating was rubbed of from the spring guide. Retail: 110$.
My price: 74$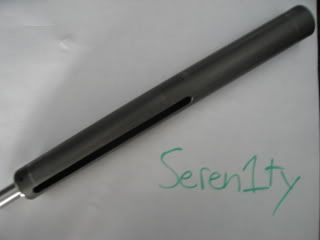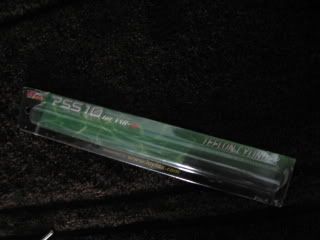 Further down the line I have the Laylax PSS10 Air Seal Damper Cylinder Head for sale.
There's nothing special about this item, except for the rubber spacer to reduce piston impact
noise, and an O-ring next to the threading to create a better air seal with the cylinder.
This fits with the Teflon cylinder and the stock cylinder. Retail: 27$ off Airsoft Atlanta.
My price: 17$
Fifth, I have a Laylax PSS10 High Pressure Red Neo piston for sale. It is in good condition, clean, and has not been used too much. Retail: Off airsoftatlanta: 50 bucks
I will let this part go for 32$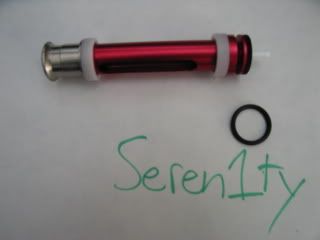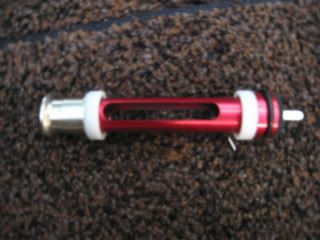 Next I have the Laylax PSS10 Ball-Bearing Spring Guide compatible with 11mm outer diameter springs (9mm inner). Self explanatory. Retail: 25$.
My Price: 18$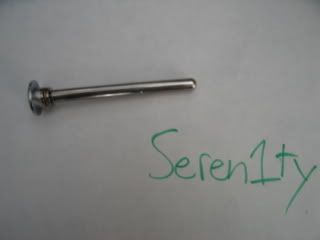 Up for sale is a m170 Laylax spring (550 FPS) I bought it used, only used it for one shot, didn't like it, and replaced it with the stock one. Retail: 23$
My Price: 15$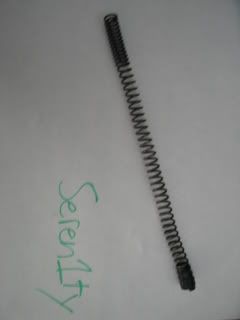 Next up, I have the Laylax PSS10 Trigger and Piston sears (first and second sear). The coating has been lightly rubbed off the tip where the piston comes in contact with the piston lip. It is in no way out of shape, and the surface is as flat as ever. The Trigger Sear is almost brand new. You can buy them separately, but if you buy them in a set, you get a slight discount. I will also try to include hand-drawn instructions on how to install the sears (It doesn't matter if you buy them separately or together). Retail: Trigger sear 39$, piston sear 21$.
My Price: Trigger 30$ Piston 18$, Together :46$.
---------------------------------------------------------------------------------------------------------------------------------------------------------------------------------
Now onto the extras:
I have a Tasco 3-9x40 rifle scope for sale. It has standard cross-hairs, and is in used condition.
My Price: 20$ OBO
Next up is an unknown bipod. I rarely use it, if ever, and I got it off a friend.
My Price: 20$ OBO
I also have a stock TM VSR-10 303mm long inner barrel, the stock TM spring, stock cylinder head, stock cylinder, and stock receiver.
My Price: Reciever: 15$, cylinder head: 10$, inner barrel: 15$, spring: 5$, stock cylinder: 15$. All of these are OBO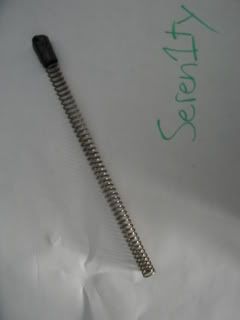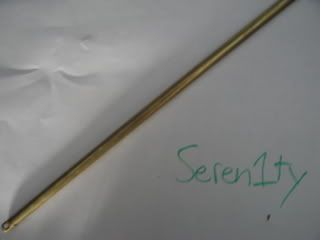 Finally, I have a BlackHawk! stock pouch. It is slightly used. Used to hold my VSR mags.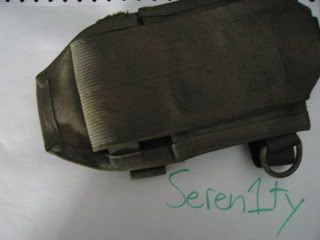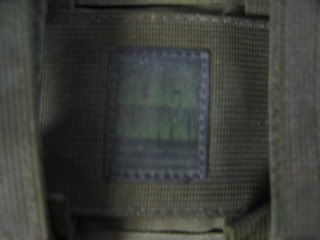 My Price: 30$ OBO
And that's it people. Thanks for looking

any questions or offers ill foward to him

Join date: Jan 2009
10

IQ
Ill take the Piston, the spring guide and the spring off your hands.