Samsung Blackjack II?
opinions?
im considering getting one as my mp3 player/phone. it can support up to 32g with an SD card, and i found a 16g card (plenty for me) for only $25.

so, convince me to get this phone, or maybe another phone would suit me better?

Join date: Jul 2007
10

IQ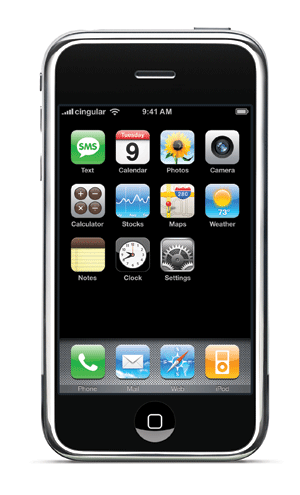 ...
iphones are about $200 more for the 16g version.
: /

Join date: Apr 2008
90

IQ
i have one. only problem with it is dust gets under the screen. other than that it's really nice.
is the dust hard to remove?

Join date: Apr 2008
90

IQ