Feeler FS/FT: Ibanez S1520 and ESP LTD JH-600
Possibly looking to sell/trade one or both of these two
S1520 is made in Japan, in perfect condition, has HSC, $700 + shipping or trades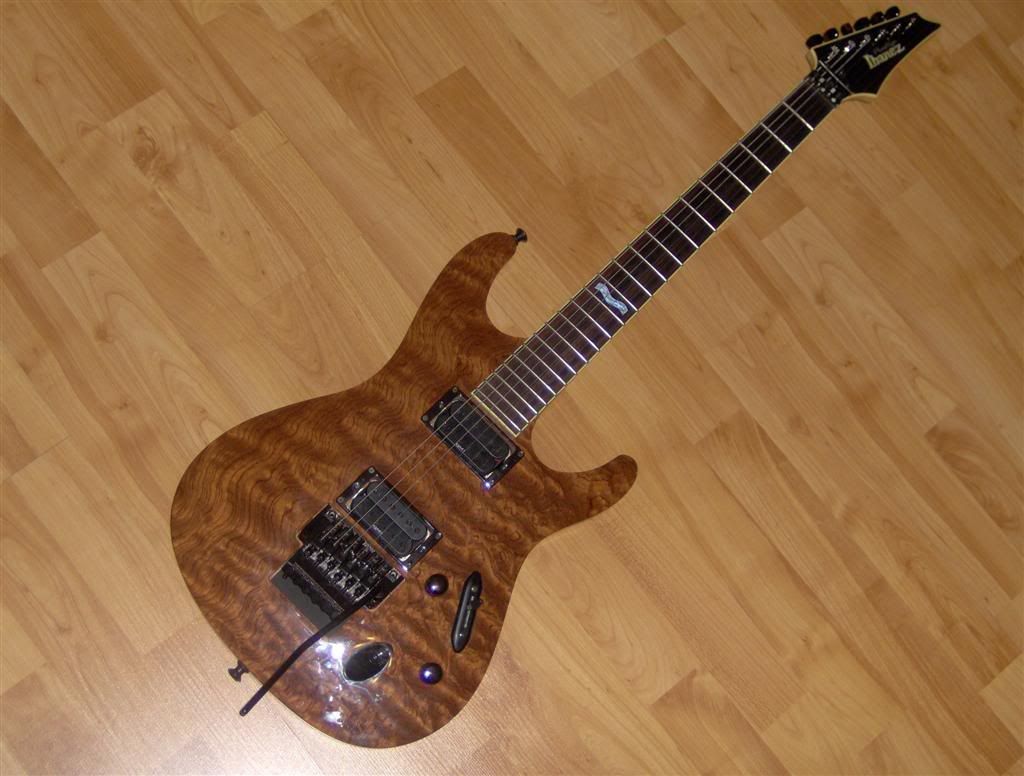 ESP LTD JH-600 in very good condition, nick on side of body, otherwise great condition, no HSC $725 + shipping or trades

Join date: Sep 2008
10

IQ
would u trade ltd for a epiphone les paul standard plus.....if i need to add some $$$$ how much will it need to be

Join date: Mar 2007
170

IQ
nice ibanez, very nice actually. is that a prestige?

I'm guessing so if it's MIJ

Join date: Mar 2007
170

IQ
yes its a prestige mij
amazing guitar

Join date: Aug 2007
40

IQ
Interested in trading the JH-600 for an M-307 + a little cash maybe?
Trade the "S" for an RGR1570 prestige?
Not interested in either of those offers, but thanks anyways.

Join date: Nov 2006
1,232

IQ
Awww man. I totally shouldn't have clicked this thread, that S1520 is giving me some major GAS now... must... resist...