FS: Mesa Boogie Single Rectifier Series 2 w/ Road Case
I'm sure you know the awesomeness of Mesa's, and the Single Rec is no exception.
This is the Series 2, with the switchable bias. That means you can use either 6L6 or EL34 tubes without rebiasing or anything, just flick the switch over and put the tubes in! This amp is insanely loud for 50 watts and sounds great at lower volumes which is hard to find in a good head.
Excellent condition, no visible tears on the tolex or anything. The road case has definitely been used and has DXM spray painted on it. It still works fine and is very protective.
Currently has JJ 6l6GC tubes.
Includes Mesa Boogie Foot Switch and foot switch cable, power cord, printed manual, and the road case (which retails for $200)
Looking for $950 shipped/PayPalled
I'm located in St. Petersburg, Florida
I've done deals on Harmony Central Forums so I can have people vouch for me on there if you'd like.
Here are some pics, sorry for the bad quality, I had to take the pictures with my video camera...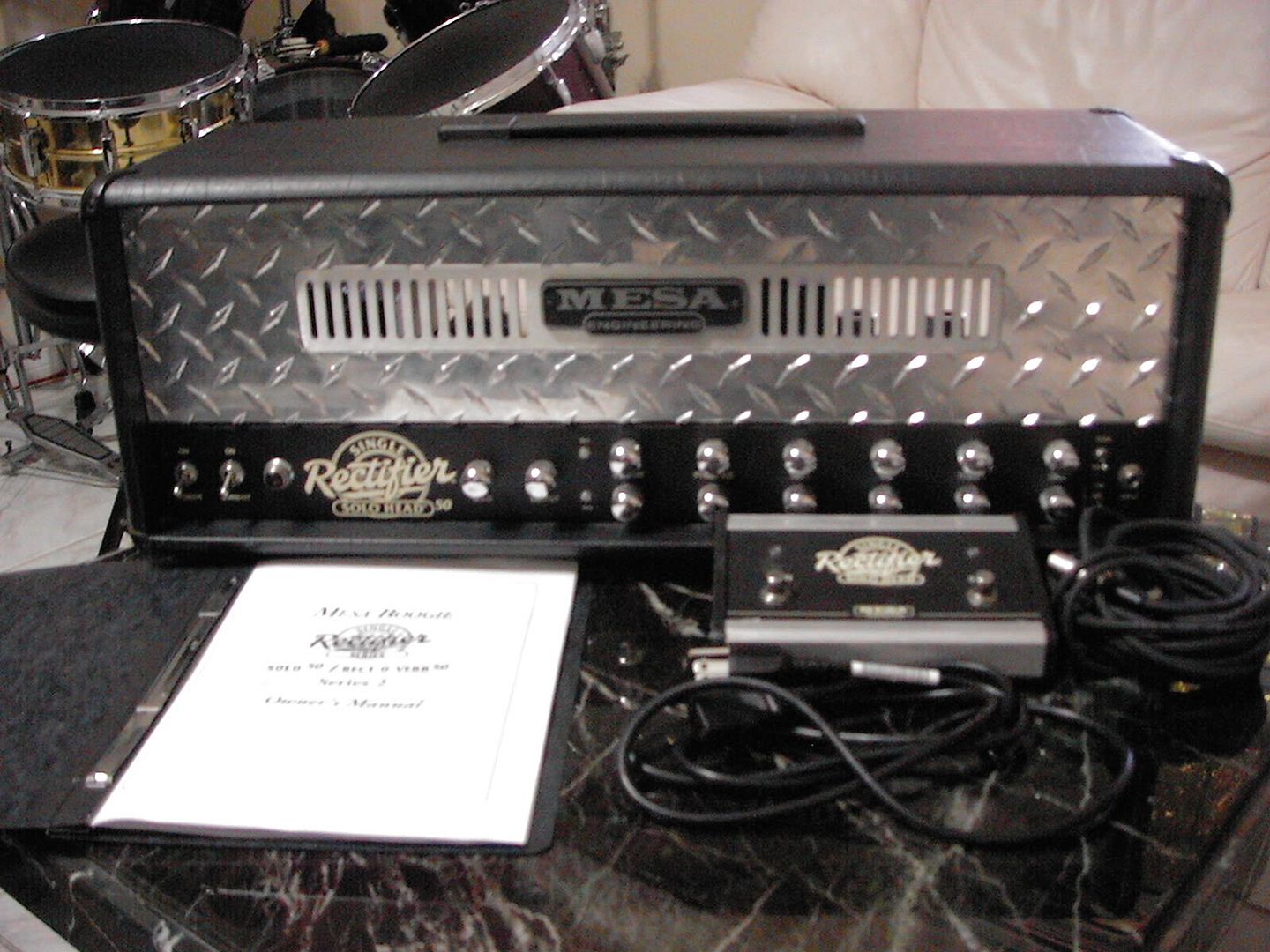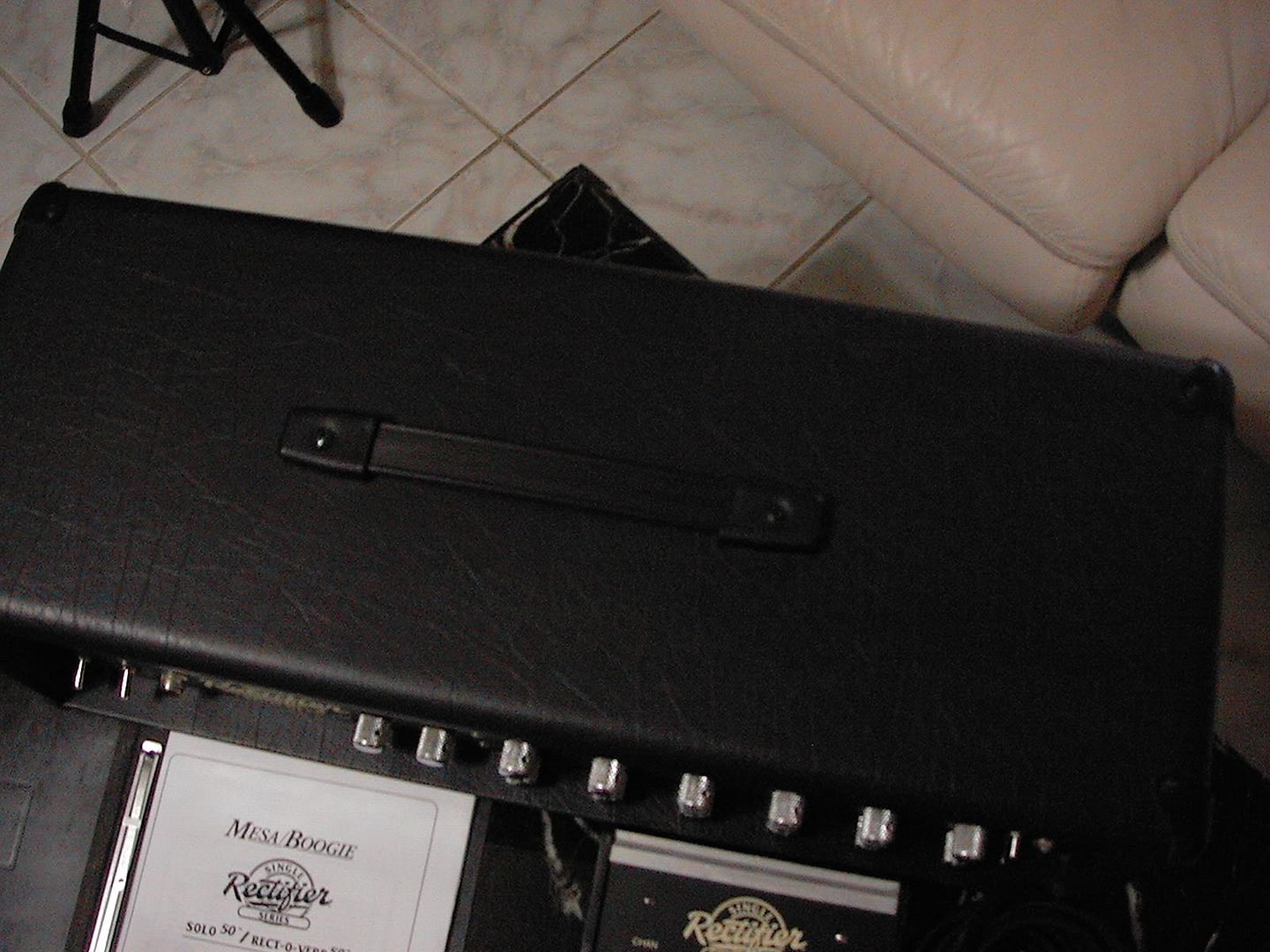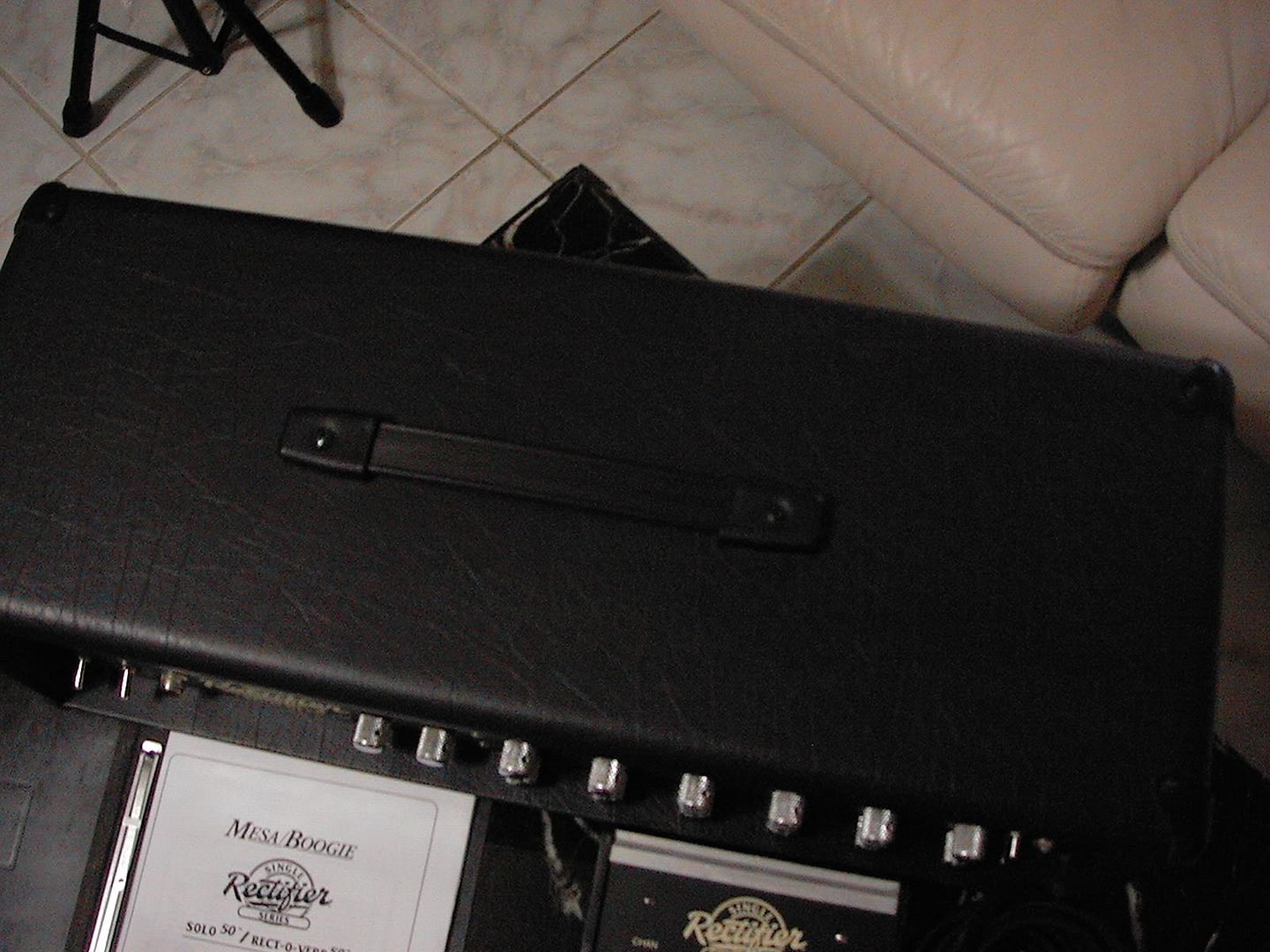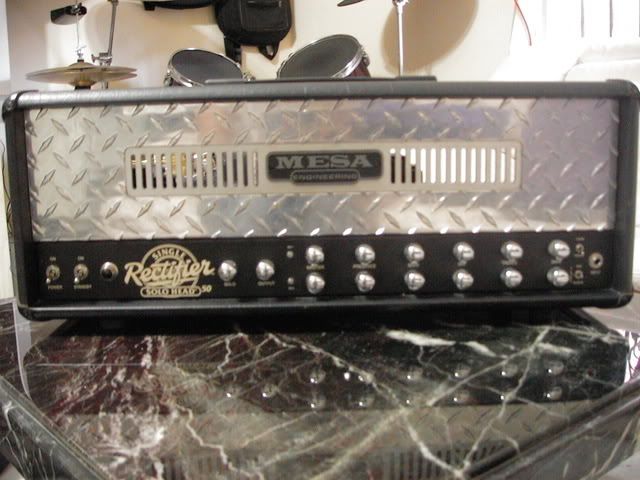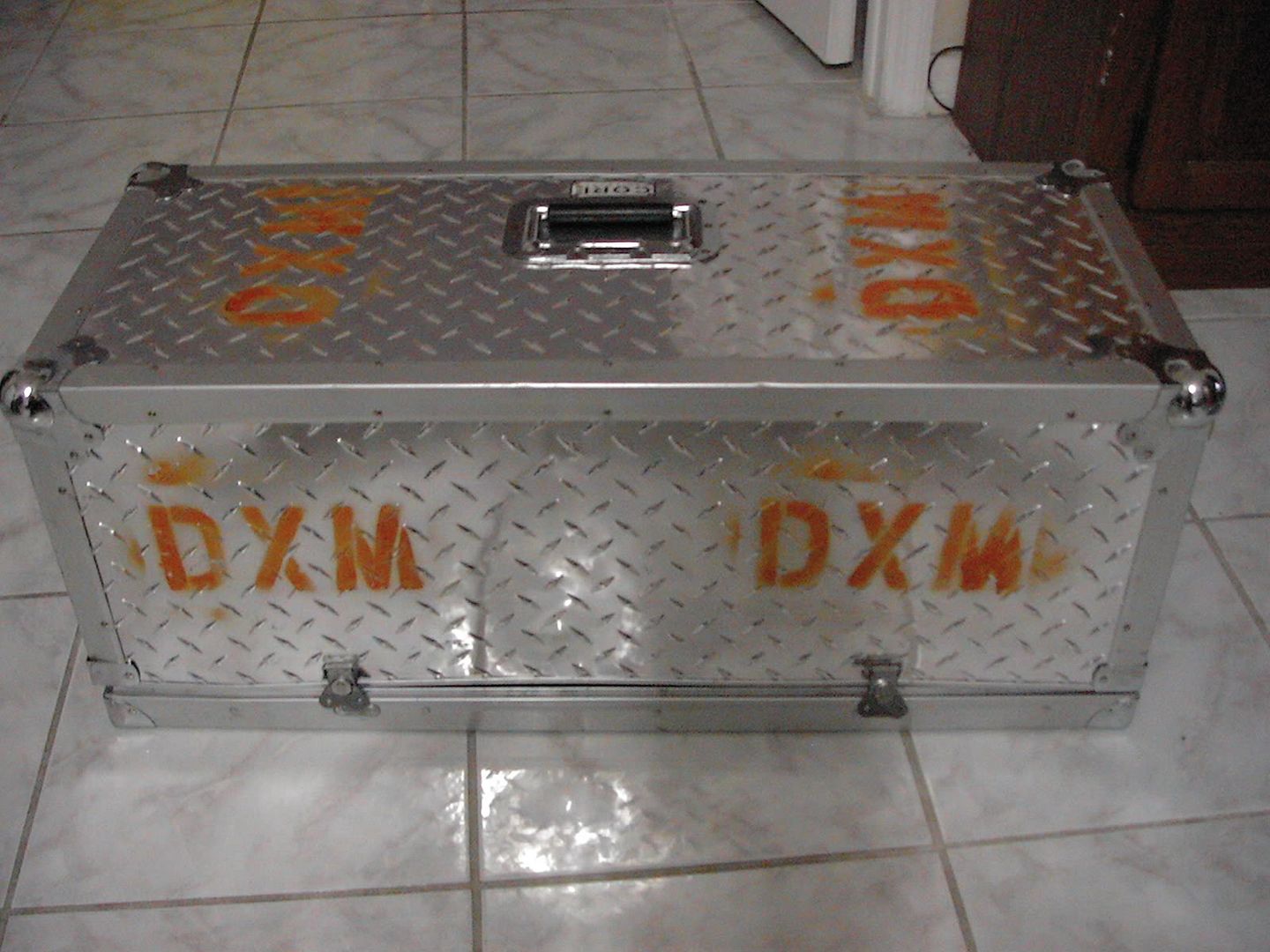 Man everytime I see one of these for sell on here I wish I had a job.

Join date: Apr 2008
40

IQ
Dang. The single rec is one of my fav amps out there.
id give a blowjob for triple of hell even a b52
yeahhh it's pretty sick, but I need to sell it to pay off my other amp I bought which is the Marshall 2203KK head






a super long needed bump!

Still for sale!

Join date: Apr 2008
40

IQ
dude I would jump all over this if I could.

Join date: Jan 2008
90

IQ
not particularly, mostly amps at about the same price. Not looking to trade it for a guitar or effects though.