The Best Guitar YOU are going to find for $250.00 SHIPPED.
This is an Ibanez RG 450. AANJ - MADE IN JAPAN...Just like the 550s, 570s, and Prestige. Has various dings like most of these get on the edges. The guitar actually looks better in person...The neck on this guitar is awesome and the frets are in great shape. The tremolo is a Low TRS and works perfectly fine, AND stays in tune. I am trying to locate a tremolo bar for it...This is a great player. If you don't mind some dings and want a great playing and sounding guitar with MIJ quality...this is it. :thu: REDUCED TO $250 shipped (U.S.) and will consider shipping outside of the U.S. for extra. I do accept paypal or USPS money orders. I really need to sell off some things to fund my last semester of nursing school... so MUST GO.
If you have cash MAKE ME AN OFFER! Will sell it without the pickups for a discount. (I can use them in another project)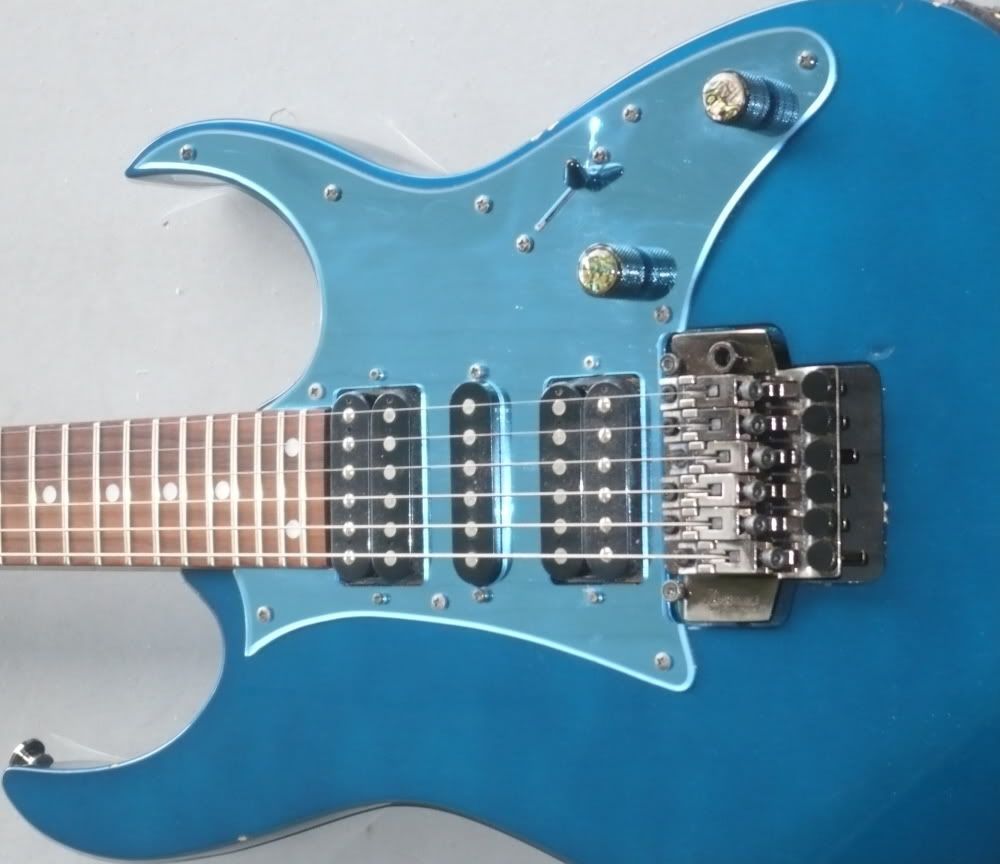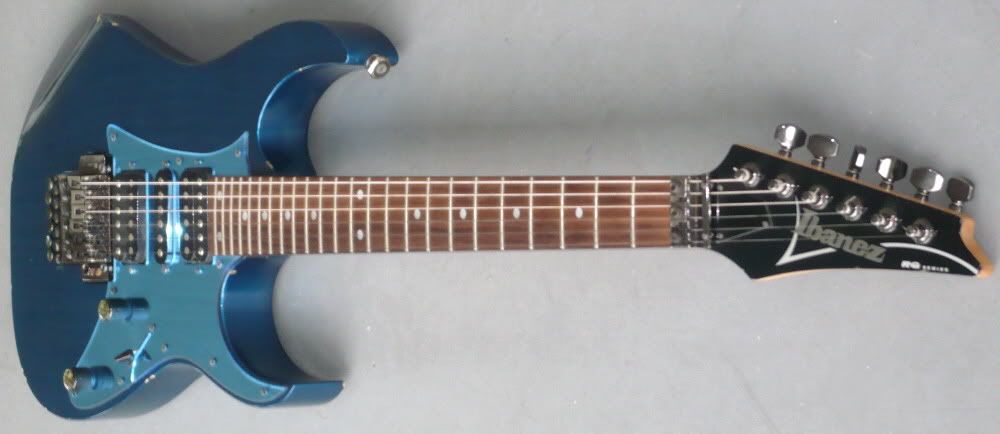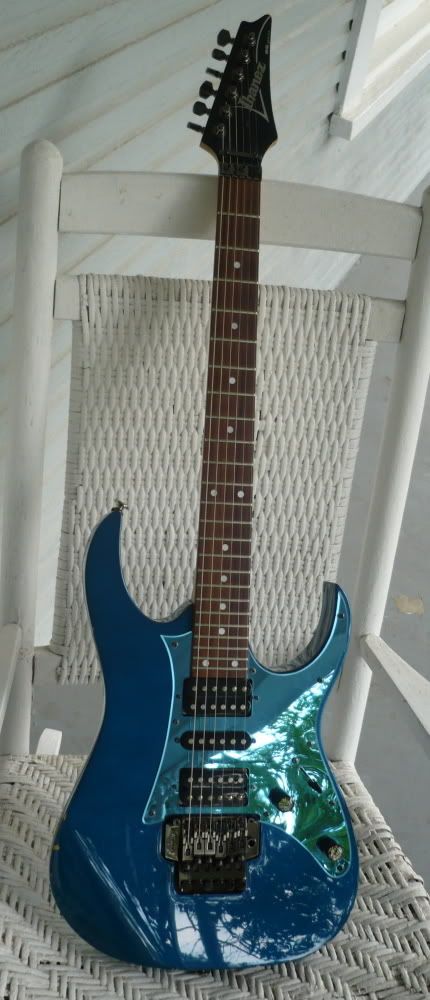 Price to UK or another reasonably developed country... $300.00 shipped.


Join date: Dec 2007
200

IQ
how much of a discount without the pups ?

Join date: Feb 2007
150

IQ
Dude If I had money right now I would take this of your hands
how much of a discount without the pups ?
$25 cheaper...

do you ship to central america?
do you ship to central america?
Give me your city and postal code and let me make sure of the cost.

Join date: Mar 2008
20

IQ

Join date: Nov 2007
721

IQ
my Fender princeton chorus amp for it?

Join date: Dec 2006
140

IQ
FINALLY. this was dangling in front of my eyes. one of these days i knew i'd do it, despite liquidating all my gear. thank you, buyer. enjoy.