Ibanez SA120 and Roland Microcube with extras LIKE NEW
I'm selling my Ibanez SA120 black and Roland Microcube white. Both were bought brand new about 3 months ago and were used maybe 5 times, I just dont have patience to learn how to play and am looking for a fishing boat. I still have the original boxes for both of these items. Both look and sound great and couldn't be any closer to new. Here is whats included...
I can email you high resolution pictures just ask.
Ibanez SA120 guitar
Roland Microcube amp
Ibanez gig bag
Guitar stand
cord (12' I think)
3 extra packs of GHS strings
picks
Any questions please ask
$350 for everything. Prefer local pickup but will ship at buyers expense.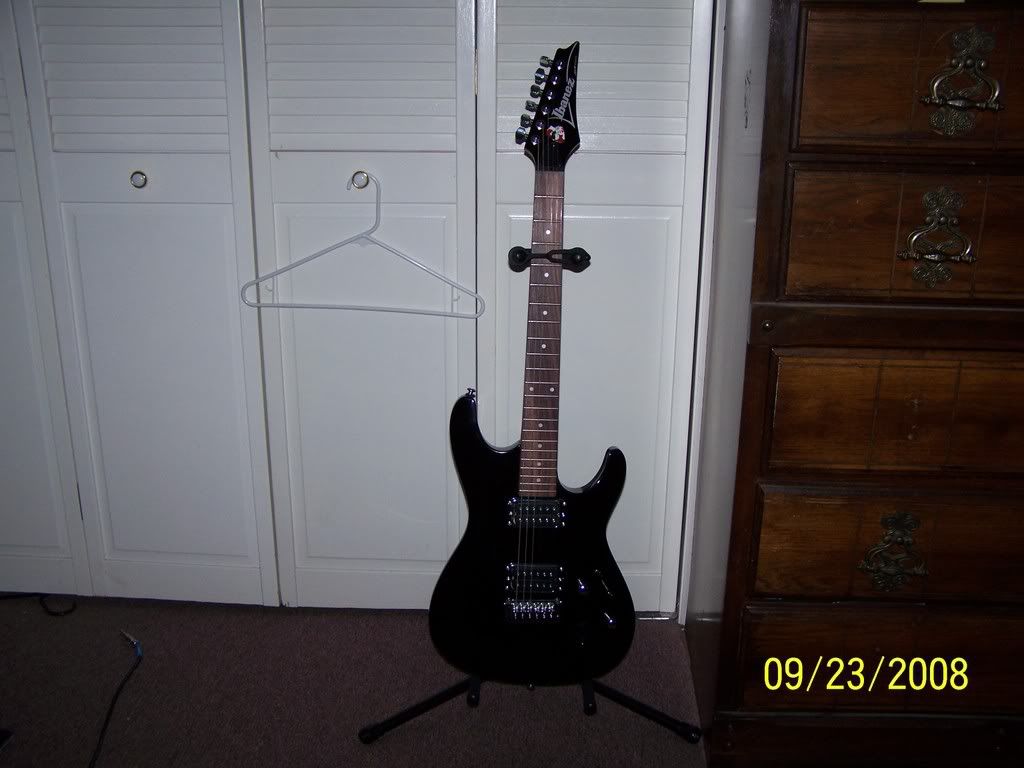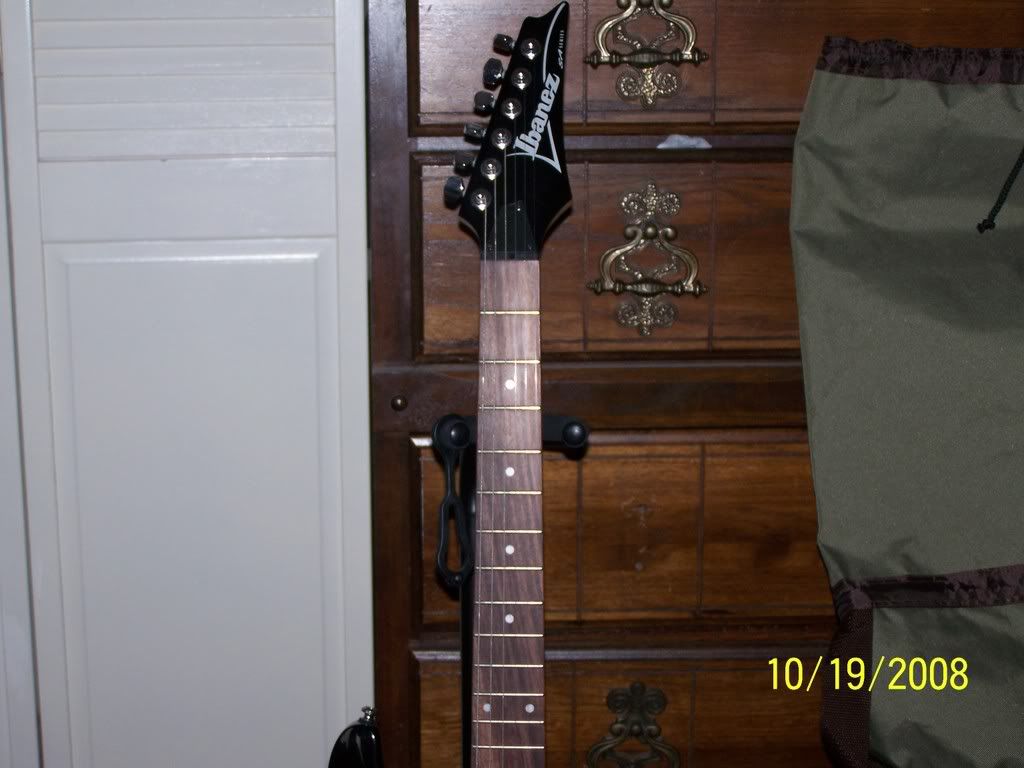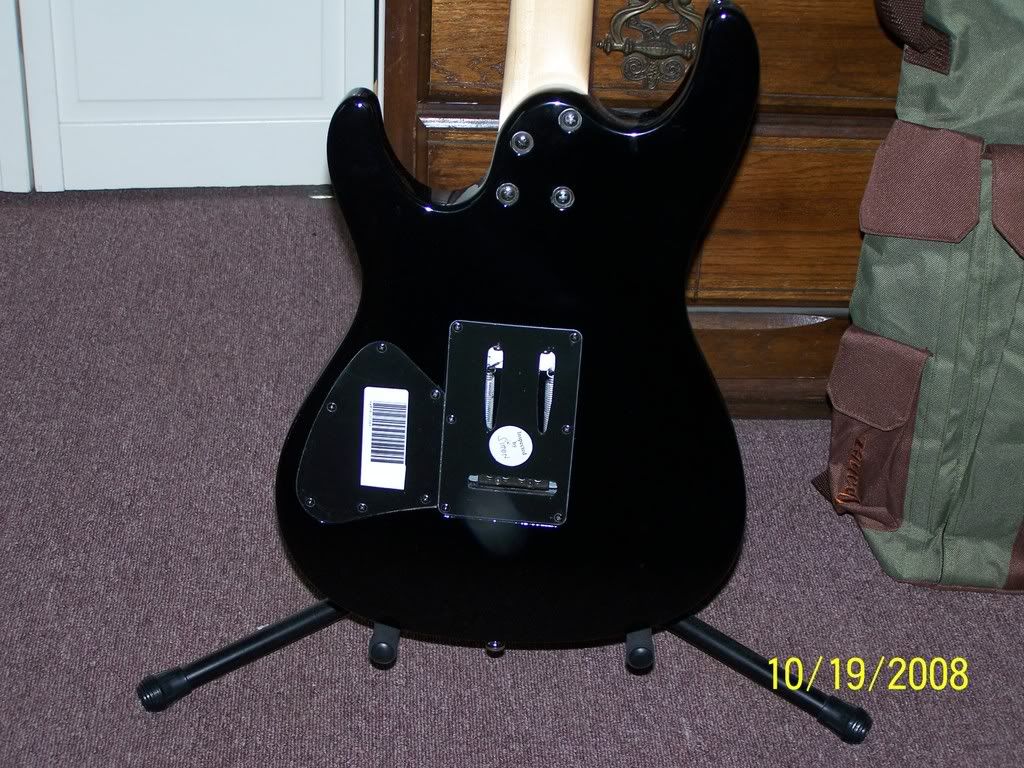 Guitar with stand, gig bag and picks... $260
Roland Microcube with cord... $75

Join date: Nov 2005
20

IQ
Would you sell the Micro Cube for $70 shipped?

Join date: Nov 2007
180

IQ
Would you sell the Micro Cube for $70 shipped?
Check your god damd mail box. Go to "your profile" and click on "My Messages" and then "Inbox" . You will find about 4 messages from me about selling the Micocube to you.
Anyone... Guitar $250 plus shipping

Microcube $80 shipped