FS/FT: Epiphone SG and Line 6 Flextone
I'm looking to upgrade my amp and clear out space for a new guitar.

1. Epiphone SG-310 $120

It's a good beginner guitar, but the neck just isn't for me. It has a set of Ernie Ball Super Slinky 9's, just broken in.

2. Line 6 Flextone III 60W

Solid State, it has modeling software, and you can download presets off the Line 6 website. Comes with footswitch and ethernet cable.

Pics up in a sec.
Didn't know you couldn't edit here.
Looking to trade for a B 52 At-100 Head
Name a price for the Flextone, and here are pics:
Flextone: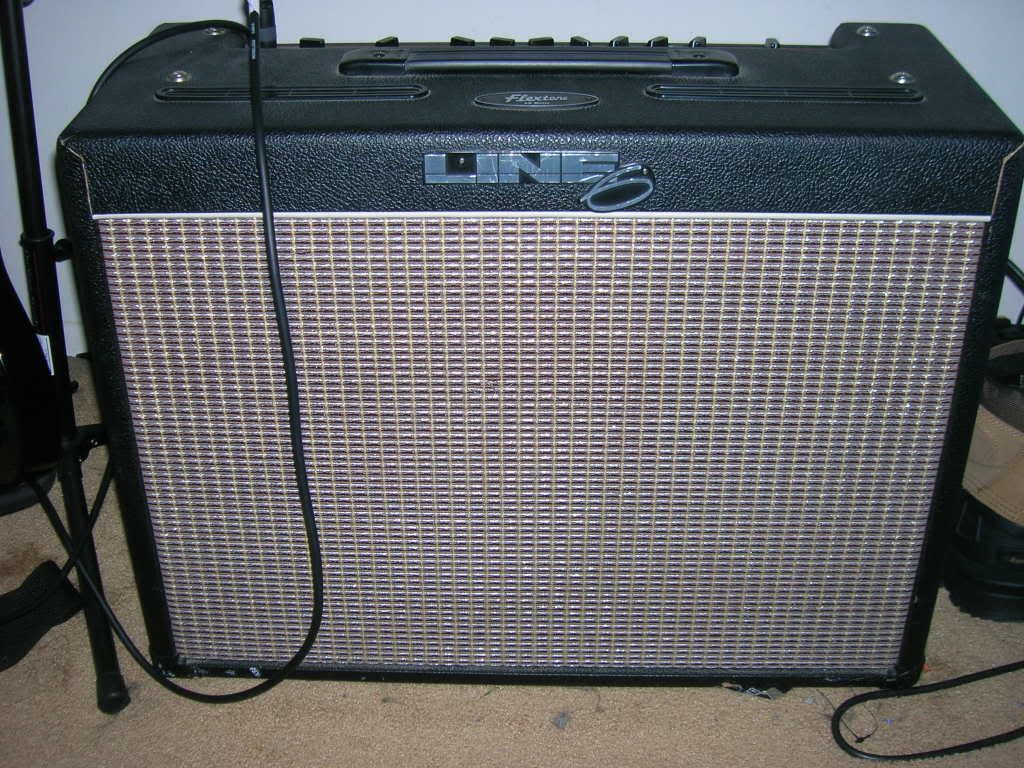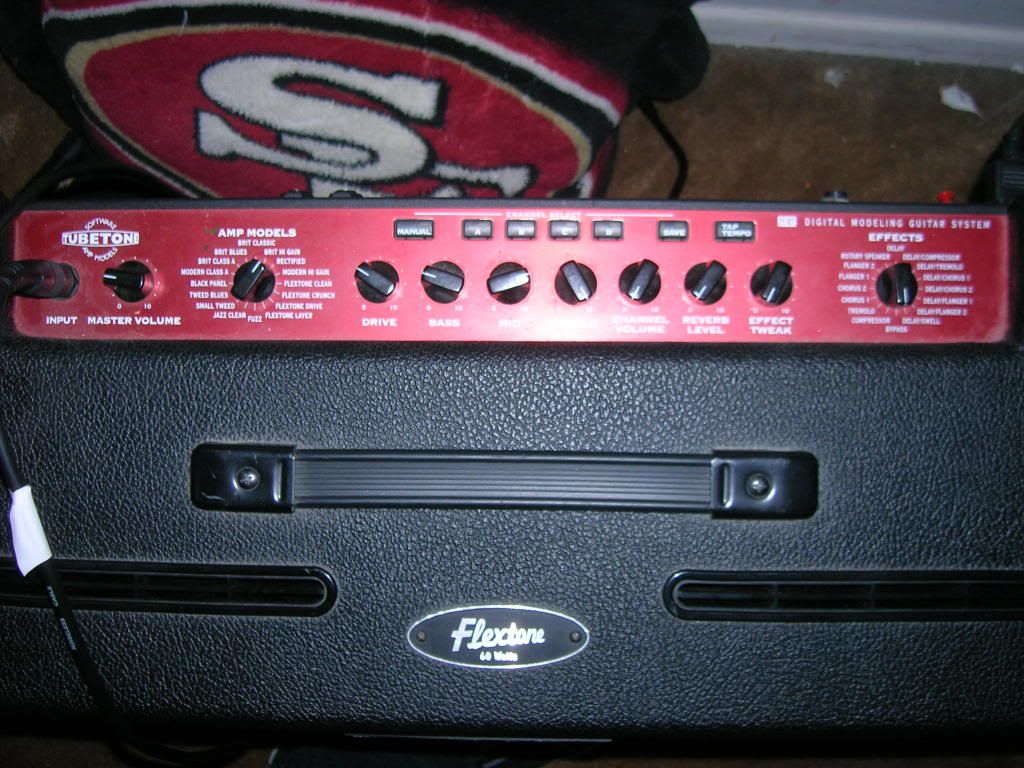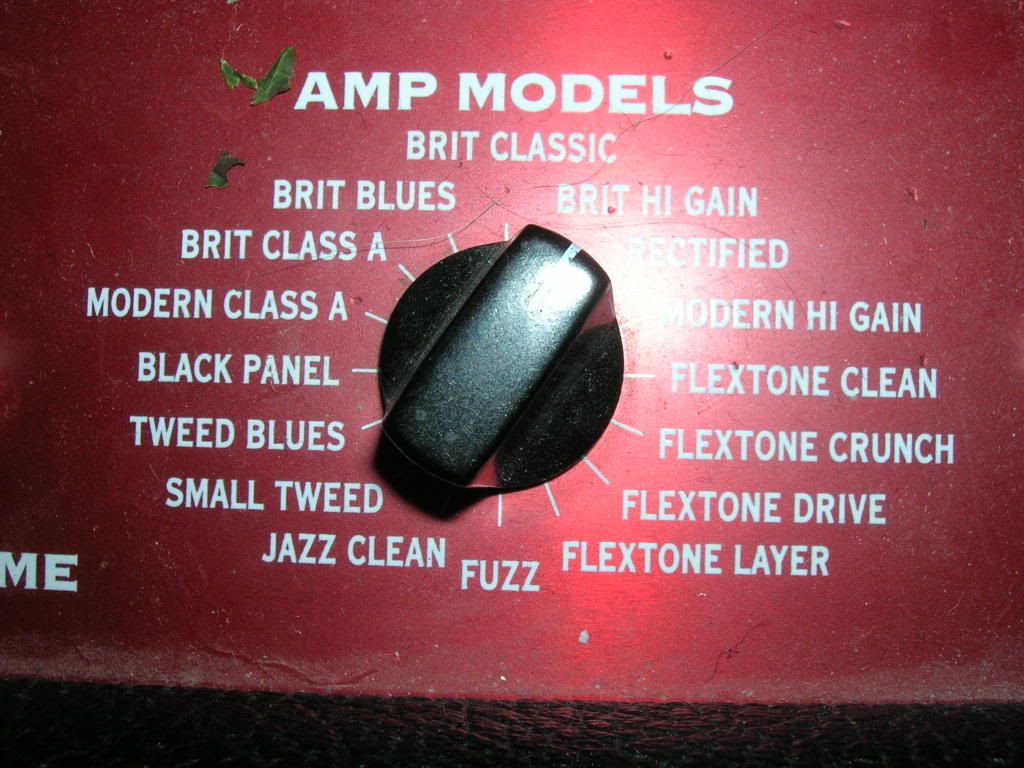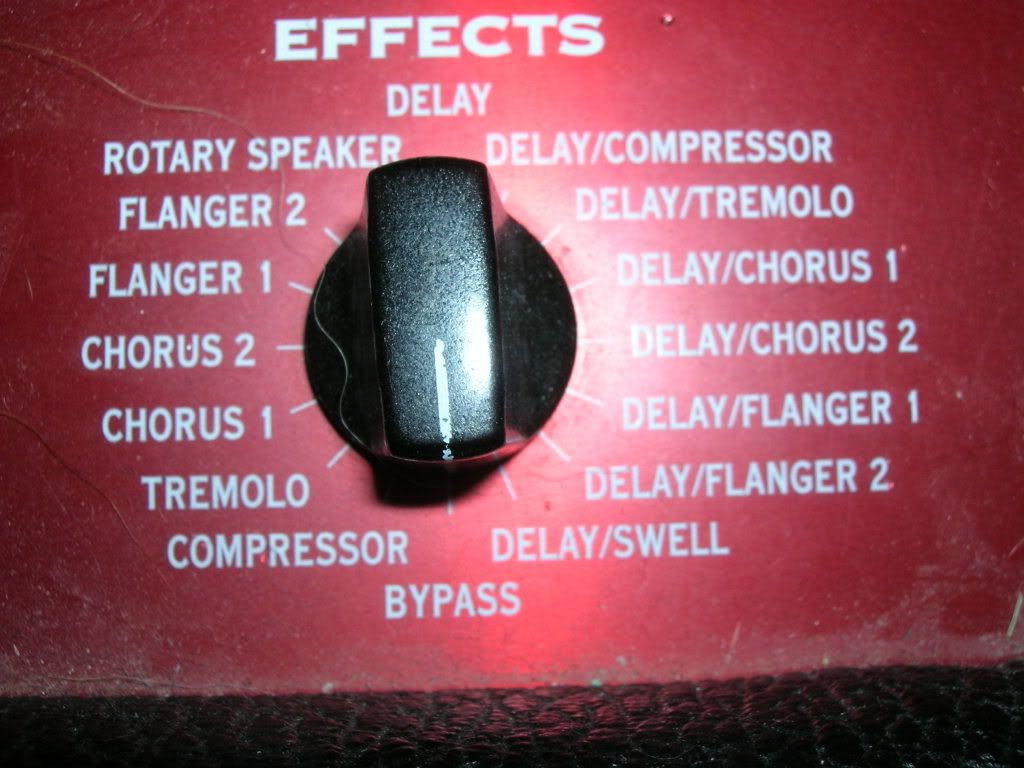 SG: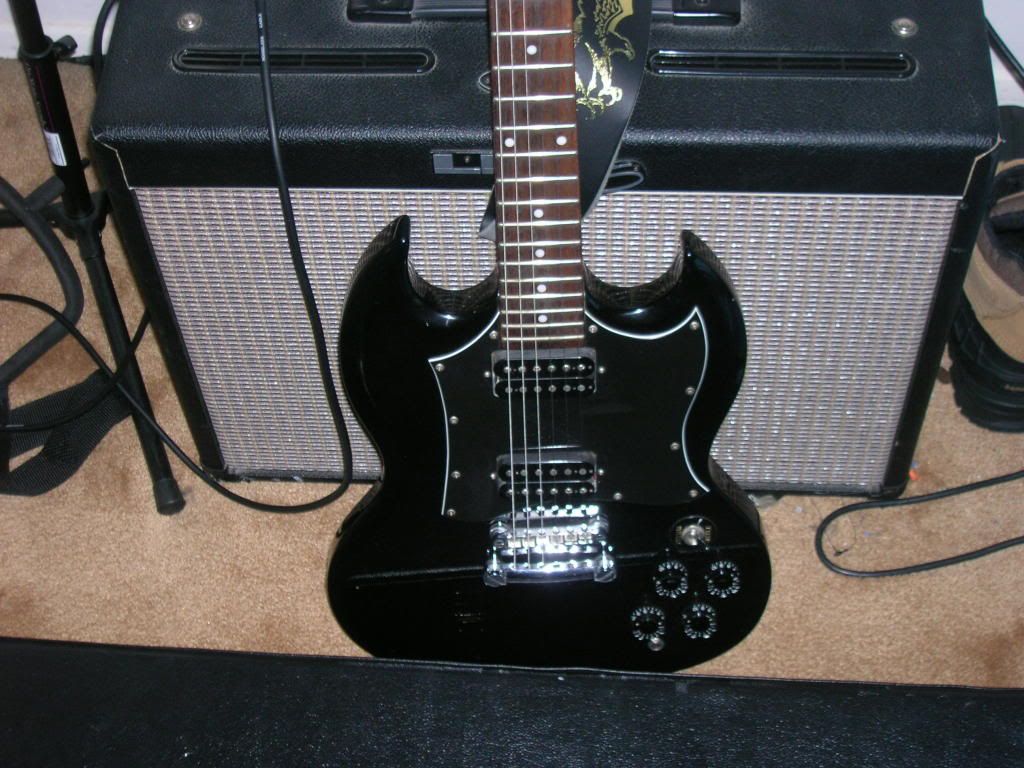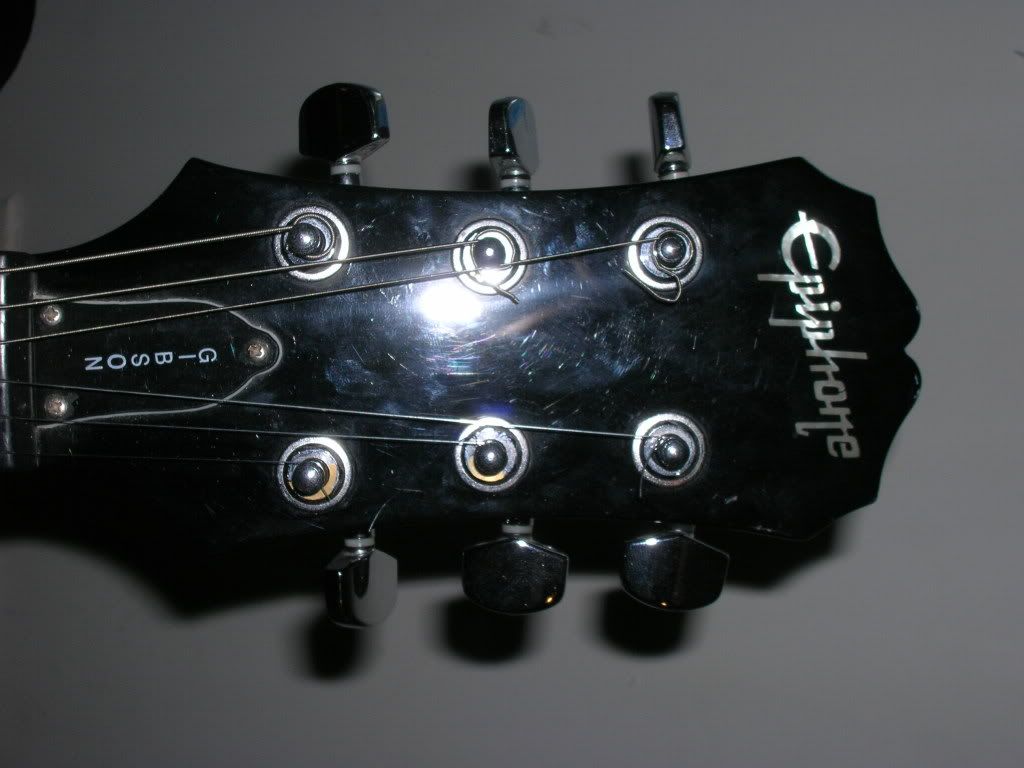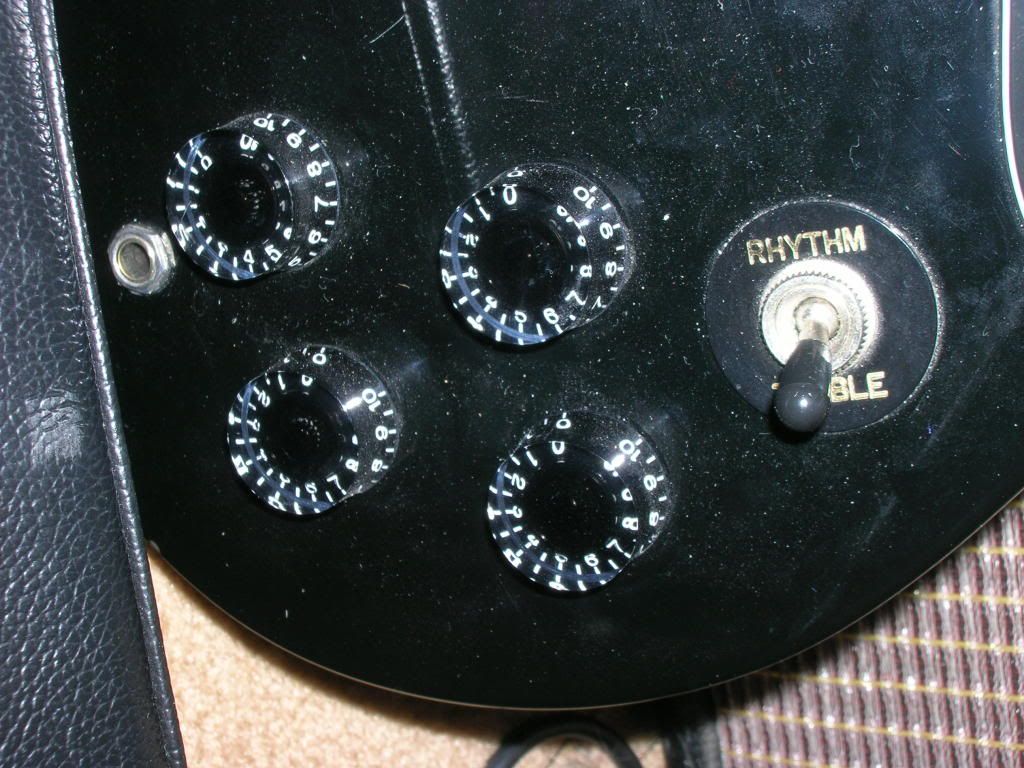 Join date: Aug 2006
30

IQ
That is a regular Flextone, not the flextone III.

Join date: Nov 2007
721

IQ
my princeton chorus for the flextone?

and maybe a bit of cash on top?
Sorry, I'm looking for more a tube amp.

Since I'm posting anyway, location is Maryland.

Join date: Feb 2005
10

IQ
free bump for a good-priced SG. I'd totally buy it from you if I didn't just buy an Epi LP earlier this week.

Join date: Jun 2006
60

IQ
hey would u trade the flextone for a epi valve junior, and a boss ds-1
How much would you want to get for the Flextone?
I'm working out a deal for another amp right now, so I don't really need another.

For price, maybe $300-350? I'm not really sure about its value.

Join date: Feb 2005
10

IQ
Bump.

300 for the Flextone