A convertible semi-hollow
It's just an idea, but how reasonable would it be to build a guitar with the sides/wings of the body almost completely hollow... Leave holes at the base (base meaning beside the strap button) to allow sliding chunks (presized) of wood to be slid snugly in and out...

This way it could be a semi-hollow, or changed to a psedo-solid body at a moments notice
I have no idea but it sounds kind of awesome.
no, wood must be very tight to like connect. And it may also may make your strap pin area weaker therefor strap pin falls out guitar drops, broken xustom guitar

You would have a semi hollow guitar with holes in it one moment, and a multiple piece sustain sucking monster the next.

Yes it could work, but there is usually a reason ideas like this haven't been done before.
probably casue you will have holes in your guitar
maybe some people don't like to hear their notes, Mr. Queezbo!

I joke, It actually got me thinking, It's a neat idea. there'd have to be some special way to have it be super snug... hmmmm..
OH MY GOD.

MAKE A HOLLOW GUITAR FILLED WITH WATER.

Bluesiest tone in the world.
maybe make it a neck through to help with the strap button being weak issue...

if the are cut to fit snugly at a given temperature, they should always fit assuming they are at that temperature...

also, otter the semi hollow with holes thing, would it be any different than an f hole?

it seems like it would be pretty complicated and kinda clumsy, I dont know though
Look at that rich bastard, smoking his cigar.

I heard he's a sex addict, and that he's into dude, anyone confirm?
confirmed.

I saw him holding hands with Michael Jackson.
Hahah.

Is he really a homosexual though?

The red velvet shirt kinda makes me wonder...
Last edited by Øttər at Dec 4, 2008,
Nah, he's married afaik... Actually a very spiritual man, as well. Very well read.
good pentatonics too.

I like how this is about gay Metallica now.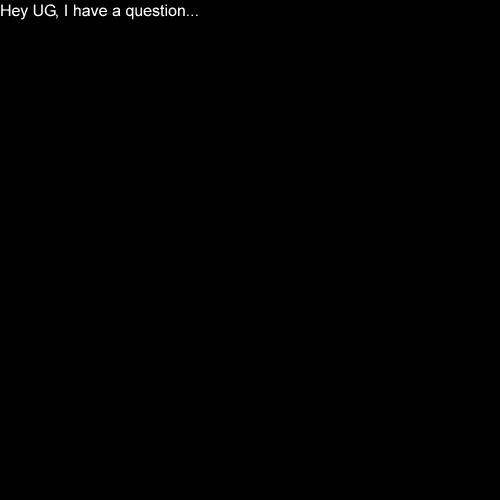 that is the sweetest guitar the faggots playing
Tecnhically I hijacked my own thread with the link... aint that a mind****?
and that's why it's legit!