FS/FT: Rickenbacker 360 JetGlo 6 String
2000 Rickenbacker 360 in black "JetGlo" finish. In great condition, it's a players guitar so there are a few dings but mostly on the headstock & the back. Looks new from 2 feet away, the finish is super shiny. GREAT player, good frets, setup is perfect. OHSC included. $1399+$45 shipping, anywhere in the continental US.
Possible trades include PRS, Les Paul Special (Custom Shop w P90s), maybe a high end Fender. Let me know what you have.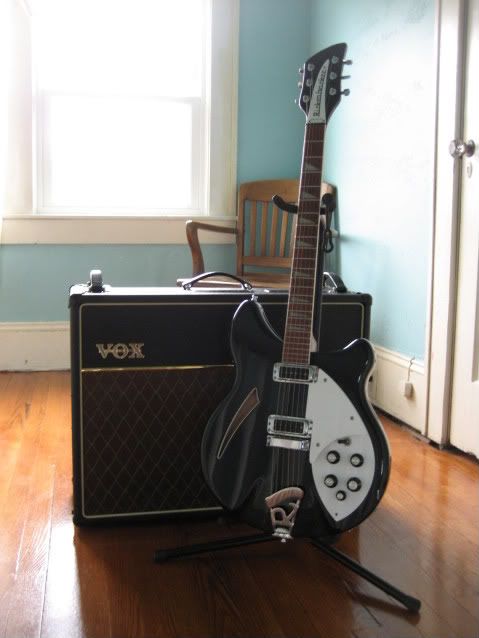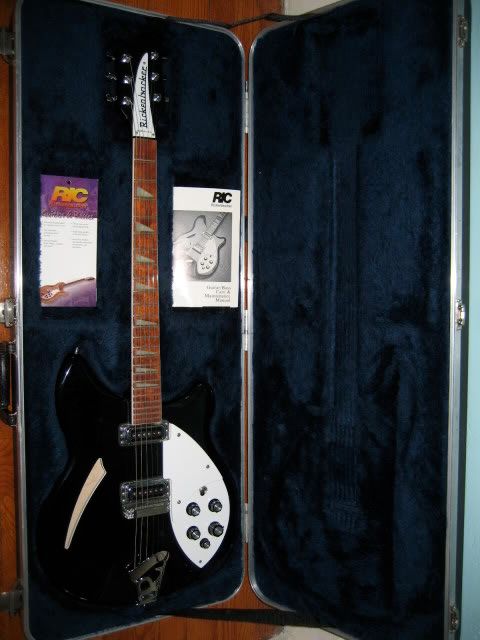 Bump.

Best offers considered.