christmas decorations
View poll results: do you think excessive decorations are rediculous
| | | | |
| --- | --- | --- | --- |
| yes | | 11 | 48% |
| no | | 7 | 30% |
| meh | | 5 | 22% |

Join date: Feb 2008
50

IQ
what does the Pit think about EXCESSIVE christmas decorations?
i personally think theyre stupid, i dont mind some lights or a nativity scene or something, but the people who decorate their house until it looks like their house could be seen from space is rediculous.
does your family decorate excessively?
ex:
the movie Deck the Halls
and this site

Join date: Dec 2007
70

IQ
Personally, I think it looks awesome...lol.


Join date: Aug 2007
20

IQ
i just saw a house tonight, it was fricken ridiculous. everything was light up. the guy had like 40 figurines on his lawn, all lit up
Got mine done.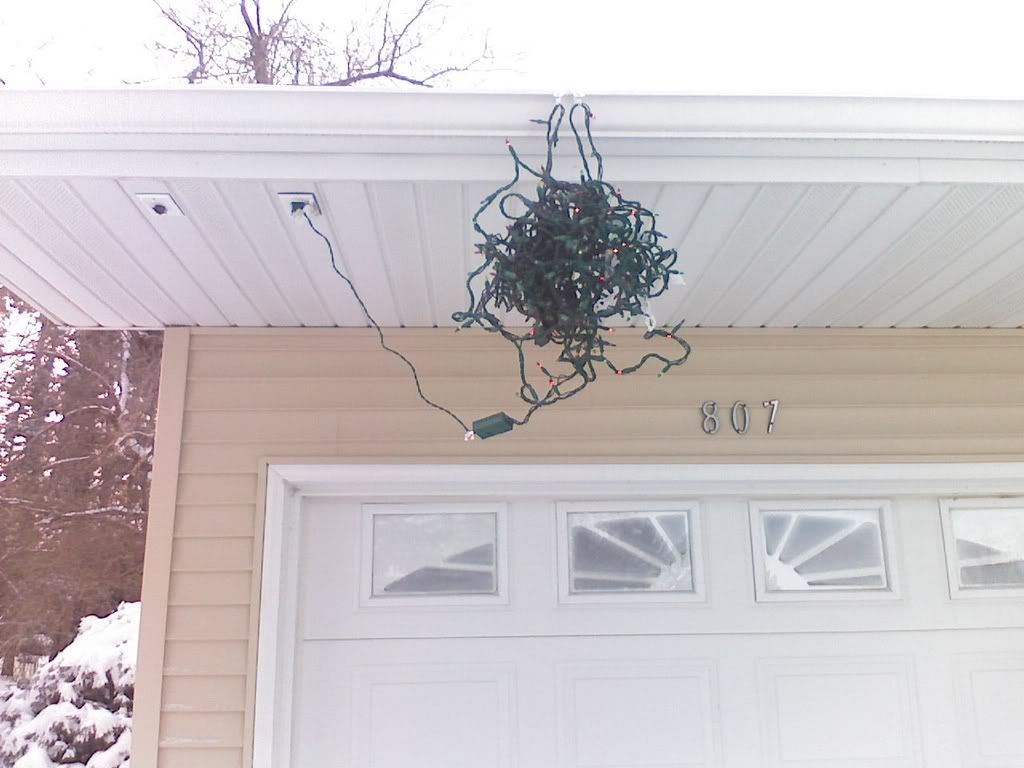 Join date: Jun 2008
20

IQ
i don't really mind either way, for me there is no "too little" or "too much" when it comes to things like xmas decorations; the level of decoration which gives joy to my friends and family is the right amount for me :-)

Join date: Nov 2008
10

IQ
pointless.... mostly like this thread....

Join date: Sep 2008
10

IQ
well all i know is im pissed i put up my lights they all fell down i put them back up and they wont work now and they fell down

Join date: Nov 2004
10

IQ
I don't mind it, as long as I don't live next door.

Join date: Feb 2008
50

IQ
I thought you ment when people put out hundreds of those creepy plastic things, but like that its cool
THE CREEPY PLASTIC THINGS TOO!!! they are annoying. and the dumb blow up polar bears wearing santa outfits...the homer ones are okay though