OMG HAIR!!!!!!! advice??

Join date: Jun 2008
20

IQ
i want to grow my hair long. i did it once, but it was really ****t: i got it layered and after a certain time it looked like it had been dyed, and it looked pretty girly. also, my face was pretty chubby, which didn't help, but i've lost weight since then and i reckon long hair would look better on me now.
at the moment it's pretty short (a bit shorter than in my profile pics) and i would appreciate some advice on how to take care of it as it grows. so here are my questions:
when it was long, it was really frizzy at the ends. i wash it every day; should i start using any hair products (conditioner, oil to rub in, etc) now? what can you recommend?
i'm aiming for jimmy page style hair, like the following pics; any tips on how to shape it /grow it out like that?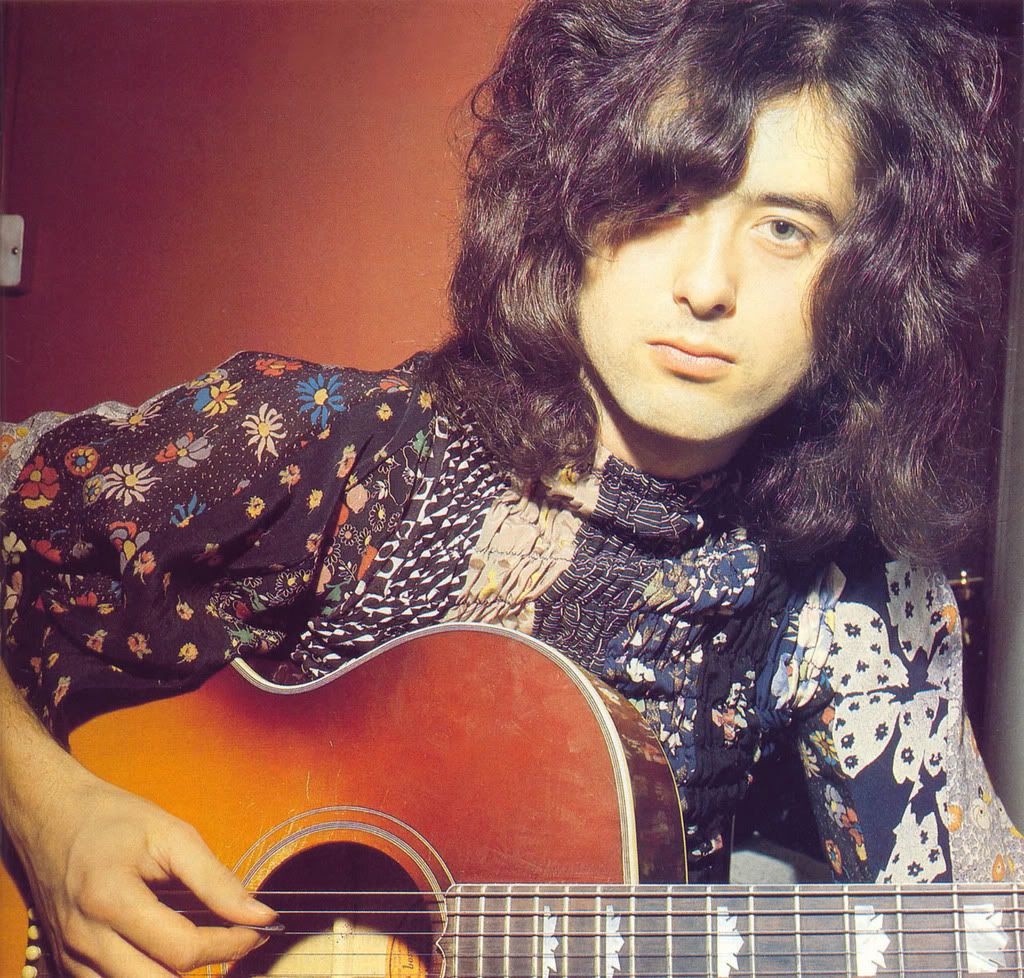 thanks guys

Join date: Jan 2008
30

IQ

Join date: Jul 2007
20

IQ
let it run free dude, scissors are an invention of the man to keep us down