Paul's 2x12 cheap cab build.

Join date: Dec 2007
100

IQ
Here's my diagram.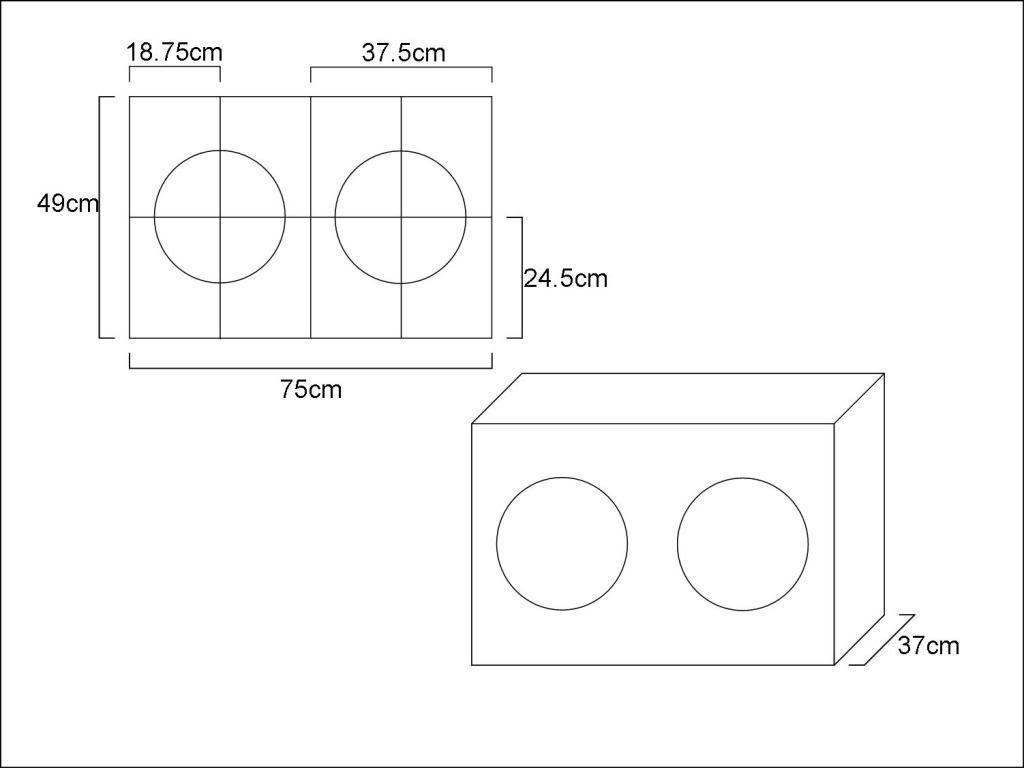 I'll be using 4x2 pine for the internal structure, then applying MDF to all sides.
As I'm not going to finish it with Tolex or anything, it'll be natural carboard looking MDF, but, to make it a tad less boring, I'll use my router to give the top sides a nice edge.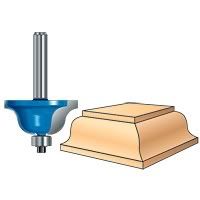 Something like this.
I'll hopefully be starting tomorrow... Updates WILL be slow (have a megatonne of work to be done in the house!)
I'm on the look out for anyone selling cheap 12" loudspeakers at 8ohms... I'm kinda broke now haha..