phone help !
that one
that one
Dont listen to him, get this:
What would Piccolo do?
Communicate through some telepathic sh
i
t, no doubt.

Join date: Aug 2008
10

IQ
either way sony ericssons are the sh1t, i used to have an s710a and it was awesome

Join date: Apr 2006
170

IQ
Dont listen to him, get this:*pic*
No wai!
This is so much better:
w890

generally with sony ericsson, the higher the number the better it is.

Join date: Sep 2005
20

IQ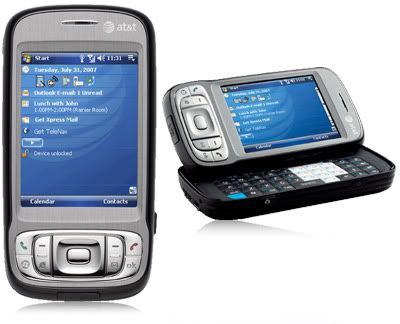 i just got one of these off ebay, i get it in a couple days
smartphones ftw!
anyways i had a w580i for a while and really liked it, but i dont know anything about those phones. but ide probably go with the 800 or whatever.