Who knew it would be this expensive? (strat proj)
So, I thought I could make my dream guitar cheaper than I could have bought it. Well, I have to admit for what I'm getting its a steal, but it adds up quick. So here we go, my project:
Body- Reliced Fender Jap Alder with pick guard and bridge(Daphne Blue)- $150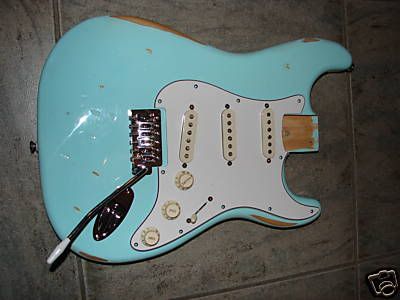 Neck- Fender USA maple/rosewood with fender tuneres- $300
70's style headstock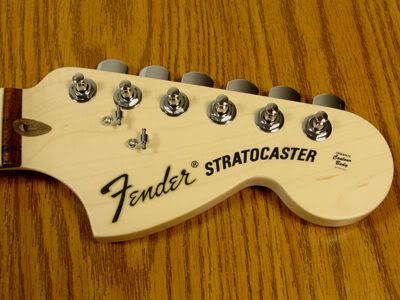 Serial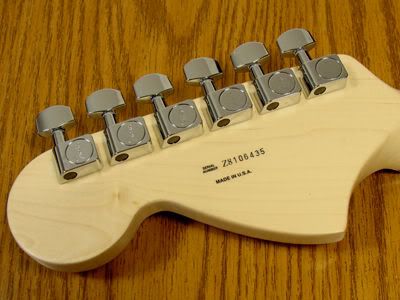 Beautiful wood grain...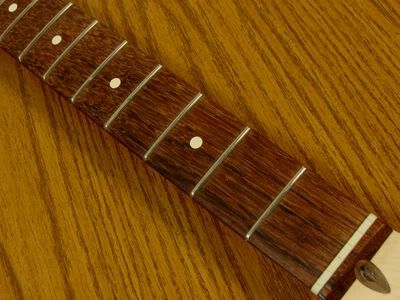 Bridge Pickup- Seymour Duncan Vintage Rail- $30
Middle Pickup- Seymour Duncan Vintage Rail- $30
Neck Pickup- Seymour Duncan Hot Rail- $35
For those of you that don't know what rails look like...
Fender Custom Neck plate- $20
Schaller Strap Locks- $14
I have just about everything now, I just have to wait until Christmas before its "mine." The body was a Pre-loaded fender Jap model, so i have some spare parts as well. I'll probably drop those pups in my first guitar(strat copy). Anyways, I'm taking suggestions on further upgrades, so let me know what you think.